Hotel Signage Design: Winning Customers & Enhancing Guest Experiences
Curtis Martin
|
May 17, 2023
|
2 minute read
As the hospitality industry is shifting, hoteliers have an opportunity to reclaim customers lost to mobile apps. With alternative lodging options like Airbnb losing popularity, hotels only need to draw people in and give them one great experience to make them enthusiastic supporters.
One powerful tool for achieving this goal is hotel signage design. In this blog, we'll explore the benefits of both digital and static signage for hotels and how they can help create unforgettable experiences for your guests.
Benefits of Hotel Signage Design
Investing in effective hotel signage offers a wide range of benefits that can elevate the guest experience and set your property apart from the competition. Some of the key advantages include:
Enhanced Guest Experience: Creative signage captures your guests' attention and keeps them informed about amenities, events, and promotions.
Improved Wayfinding and Navigation: Intuitive signage helps guide guests throughout your property, making it easier for them to find their rooms, dining options, and other facilities.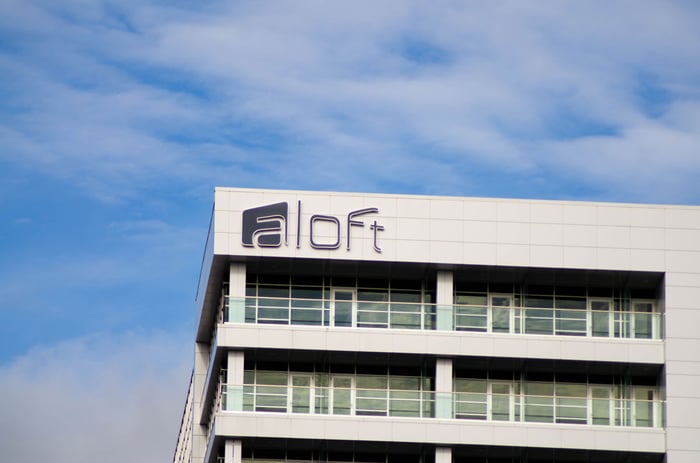 Customizable Content: The flexibility of your hotel signage design allows you to tailor your messaging and content to suit the needs of your hotel and its guests, ensuring a personalized experience.
Increased Revenue Opportunities: By showcasing promotions, special offers, and other revenue-generating opportunities, hotel signage can help drive additional sales and boost your bottom line.
Streamlined Communication: Hotel signage offers an efficient way to communicate important information and updates to your guests, such as check-in and check-out times, weather forecasts, and local attractions.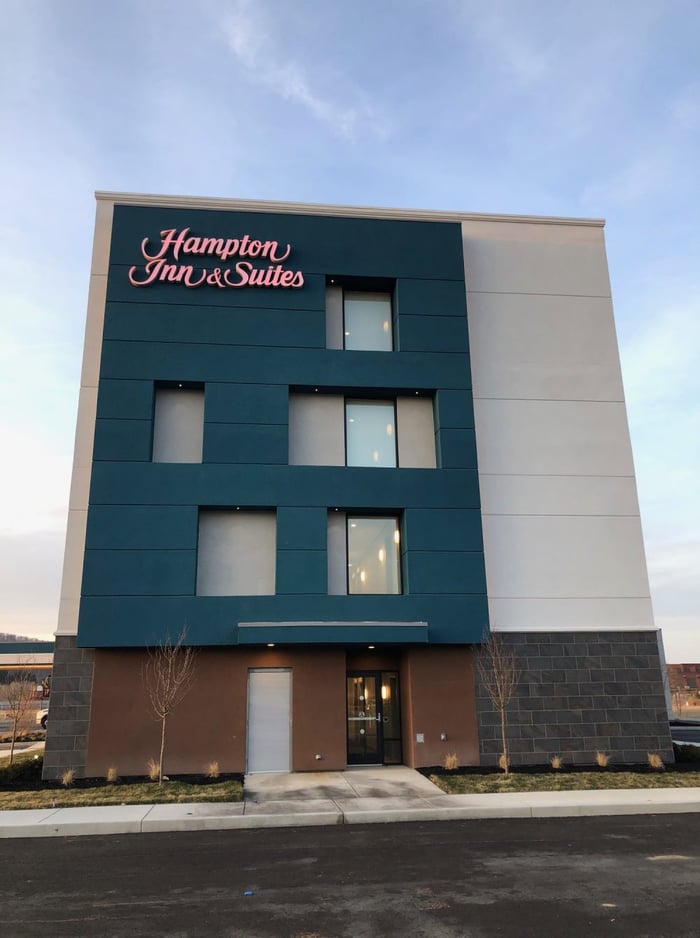 Innovative Hotel Signage Design Ideas
To make the most of hotel signage design, it's essential to embrace creative ideas that not only engage your guests but also reflect your brand identity. Here are some innovative design concepts to consider:
Classic Static Signage: Enhance your brand's identity with dazzling new signs and custom lighting solutions that attract guests from off the road.
Interior Wayfinding Signage: Utilize static signage for cost-effectiveness, durability, and reliability when delivering single, clear messages, such as exits or room numbers.
Interactive Lobby Displays: Transform your hotel's lobby into an immersive, interactive space with touchscreen displays that allow guests to explore local attractions, view upcoming events, and access hotel information.
Dynamic Room Directories: Replace static room directories with digital displays that can be easily updated to reflect room availability, event schedules, and other relevant information.
Digital Menu Boards: Enhance your hotel's dining experience with digital menu boards that showcase your culinary offerings, daily specials, and other relevant information.
Artistic Installations: Incorporate visually stunning digital art installations throughout your property, adding a unique and memorable touch to your hotel's décor.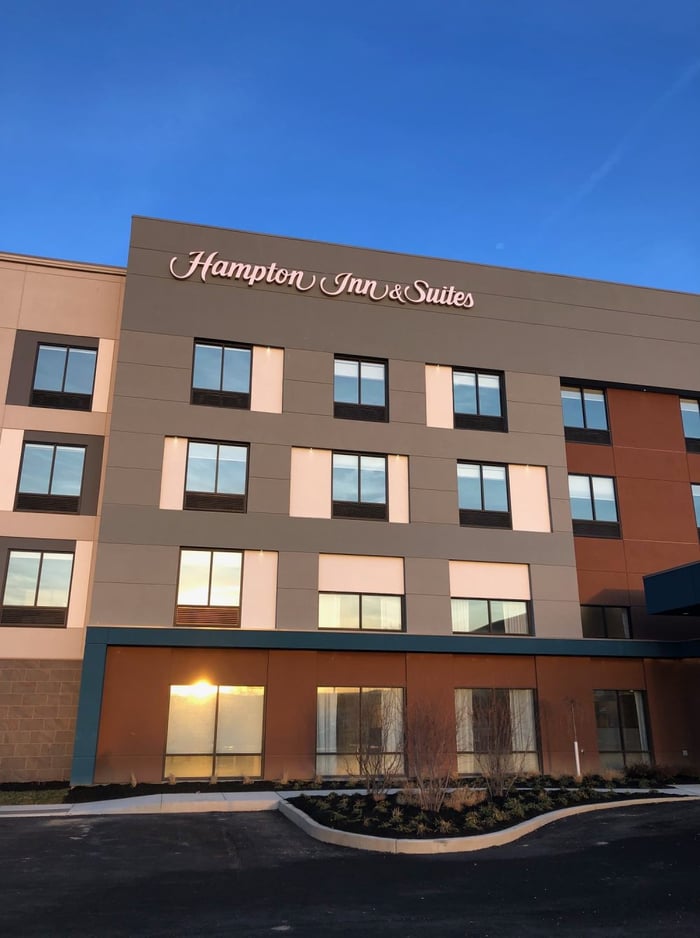 Case Studies: Hotel Signage Design Success Stories
To see the power of hotel signage design in action, take a look at these real-life examples of hotels that have successfully implemented stunning signage solutions to enhance their guest experience:


Buffalo Grand Hotel
An entirely new sign design was adopted during renovations to make the hotel stand out from all others along the Buffalo, NY waterfront. The classic look and marquis lighting add a touch of class that leaves guests starstruck. Read all about it.


Marriott Hotel
The Marriott hotel in Buffalo incorporated a full array of exterior and interior signage to attract customers and give them a top-tier experience. The immense channel letter sign at the top of their towering building acts as a beacon calling weary travelers to rest. See more here.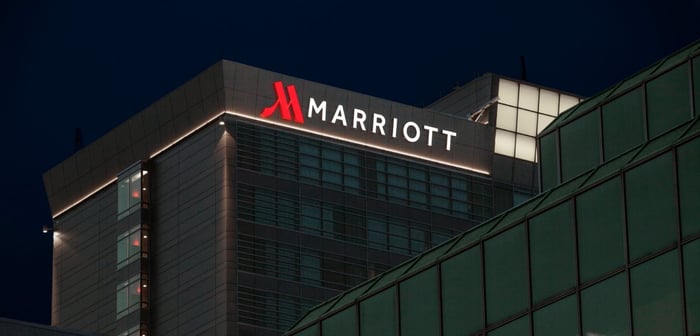 Explore Your Options
The full range of hotel signage design options is extensive, and definitely worth exploring. You can learn more about how Flexlume works with the hospitality industry to fulfill their signage needs.
Flexlume is a national commercial signage company, and our team is ready to help you through every step of the process, including design, manufacturing, installation, and upkeep. If you have any questions about the process, or you're ready to get started, please contact us now.