Ground Signs
Ground signs come in many shapes and sizes, all designed to make a statement that a
given piece of real estate is tied to a given brand and all of its value.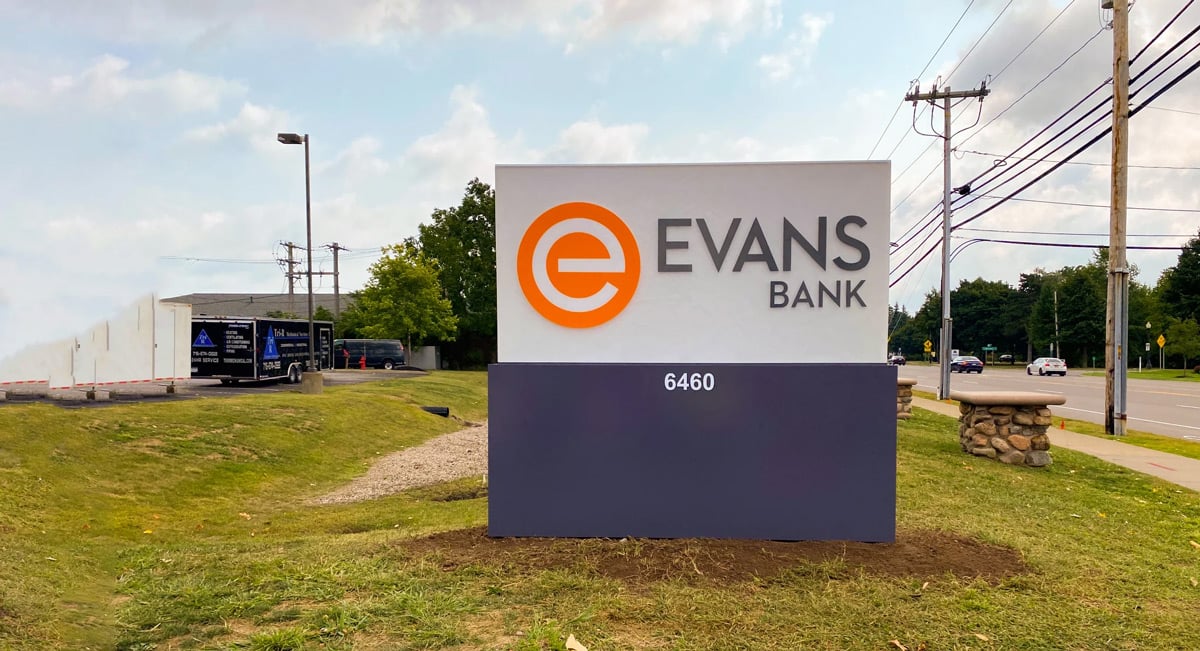 Ground Signs for Business
Ground signs become a permanent and recognizable part of the landscape. How they are constructed and present your brand is critical to not only increase brand awareness but also to generate traffic into your location. Partnering with top national sign companies like Flexlume will give you ideal results and a smooth experience from design to installation.

Mounting Options
From handcrafted masonry to custom formed metals and composites to blend the physical into the natural.

Sign Variations
From cabinet signs to channel letters to message centers you decide.
On or Above Ground
Build your sign into the landscape or suspend it high above the ground for maximum visibility.

Illuminated or Not
Depending upon your facility and your hours you can choose internal, external or no illumination.
Applications
The applications for any given type of sign are as limitless as the imagination. Here are some examples of our nationwide signage to inspire your creativity.
Successes
Please join us in celebrating a few of our customers' success stories.
Imagine how they might apply to the challenges your company is facing.