The story of Flexlume is written in the signs of America.
We didn't start with a sign. We started with an idea.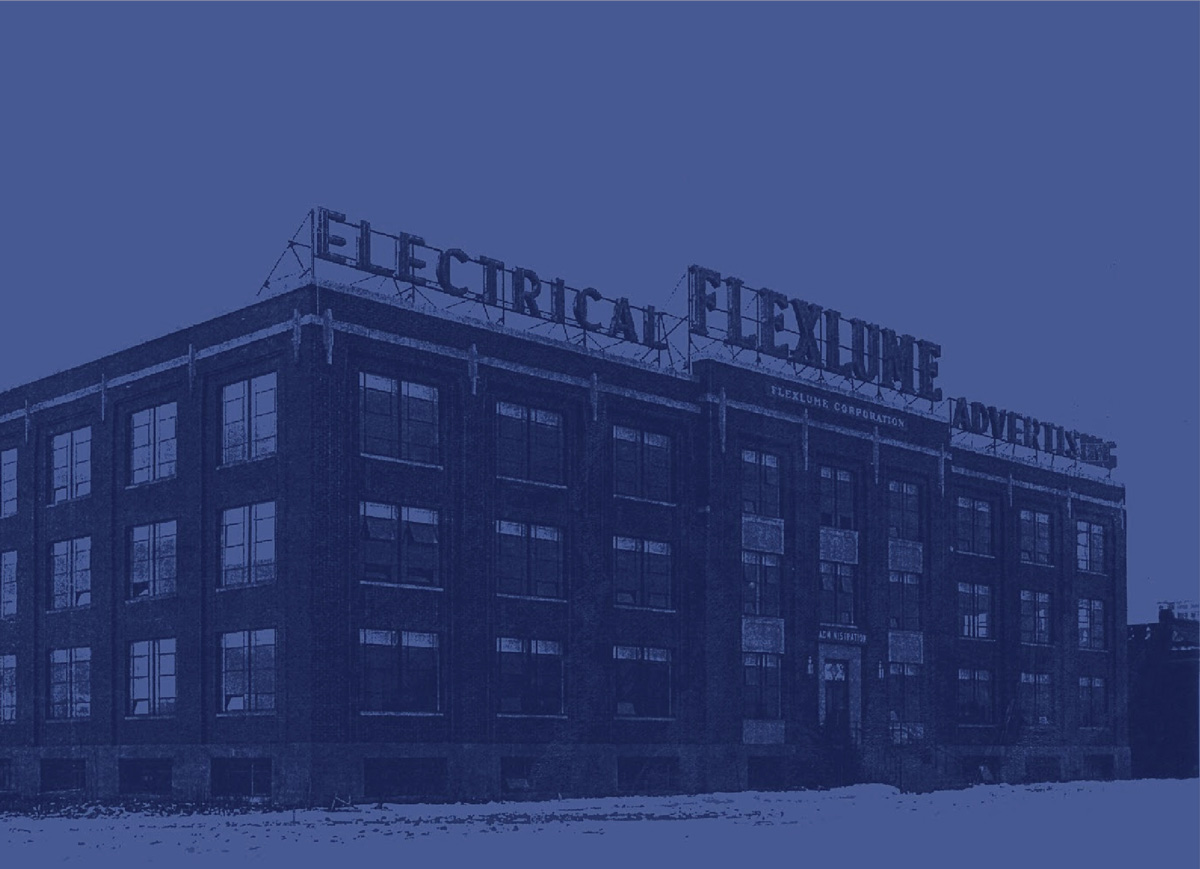 About Flexlume Sign Company
Our Story
The mesmerizing theater marquee, the stalwart and trusted bank, the refinement of the shoe store, and the glee of that special trip to the candy shop. Flexlume's history has been so many changes through cultural shifts, two world wars, and technological breakthroughs, which continue at breakneck speed. And yet the fundamentals endure - craftsmanship, functionality, quality, and service. These characteristics make up the very foundation of Flexlume, an innovator and American icon maker that guides, persists, and outlasts.
For over 100 years, Flexlume has been an innovator within the sign industry. We don't simply produce signs, we designed, develop, and build brands. As a business owner or contractor, you have many decisions to consider.
Our Mission
Flexlume Sign Company's mission is to provide every customer with an innovative and reliable solution to their marketing challenges, leveraging over 100 years of industry experience and knowledge. These solutions are further enabled by state-of-the-art software solutions which maintain production schedules, reduce lead times and improve communication between customers, suppliers and partners.
Flexlume encourages ALL team members to serve each and every client with care and attention to detail, and to operate with a sense of pride and urgency. Most importantly, we pride ourselves on getting it right. "Good enough" is never an acceptable standard. No stone is ever left unturned to ensure that everything possible is done to not only meet, but to exceed our customers' expectations.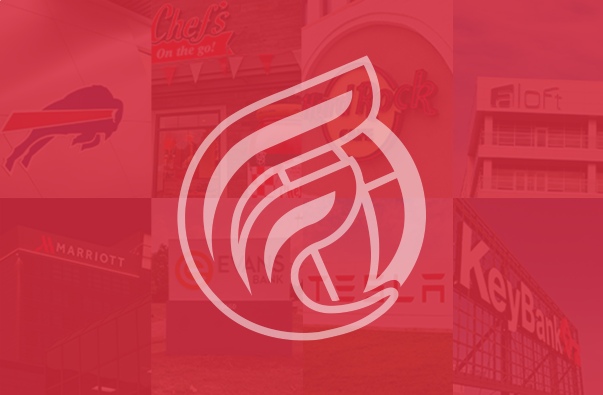 Who Flexlume Is Today
It's been nearly a century since Flexlume paved the way for sign companies by developing one of the first national networks for its industry.
Now 114 years later, we have been able to carry out the legacy that the originators of this company built. Provide all of our customers with a competent solution for their needs by leveraging over 100 years of industry experience and knowledge.
Most important, we pride ourselves on getting it right. "Ok or good enough" is an unacceptable standard; we make sure we do everything we can to meet our customers' standards and exceed their expectations.
Why Work with Flexlume
We have 65+ years of experience operating on a national scale supply chain by
nurturing long-term relationships with our partners and suppliers.
The field experience that Flexlume requires from our lead project managers allows us the ability to assess on-site issues at a
faster rate, instruct technicians on how to address those issues and then clearly articulate to our clients how we resolved them.
By streamlining this process, we've been able to reduce costs for our clients.
We have a unique ability to execute projects that most companies don't even want to touch. From the
restoration of an old theatre marquee to a corporate re-brand, our capabilities are endless.
From the Flexlume Blog
Learn more about our solutions, our expertise and our success stories...