Engineering & Installation
It doesn't help your business if it doesn't work properly and reliably...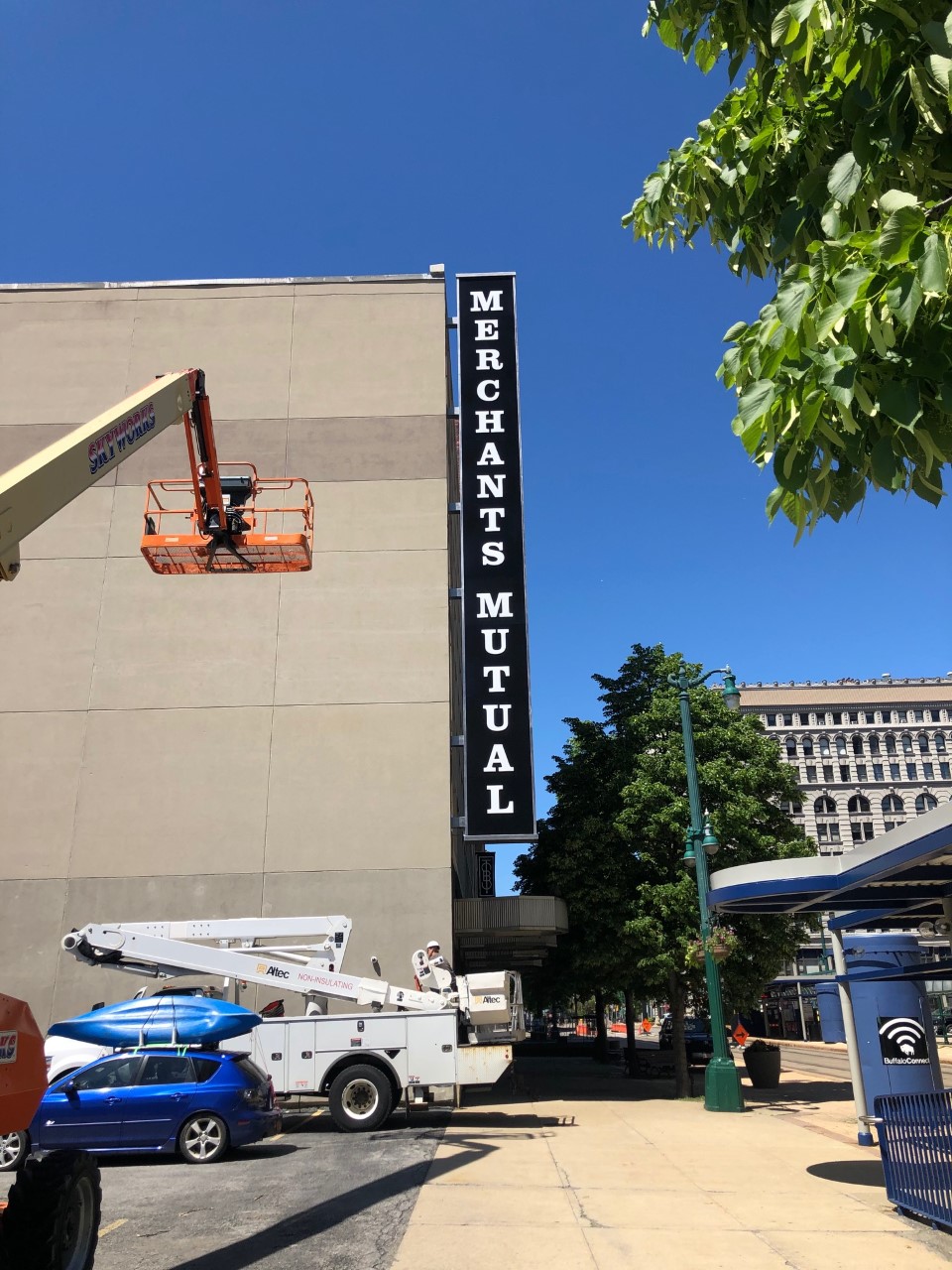 The Challenge
The best messaging is bold! But, how do you get it to blend seamlessly into architecture or a landscape?
And, how do you present your brand and your message reliably over time?
The Solution
From start to finish any given sign project requires a combination of
creativity, diligence, determination and attention to detail.
Successes
Please join us in celebrating a few of our customers' success stories.
Imagine how they might apply to the challenges your company is facing.