Custom Signage for Schools and Universities
An extensive array of school signage solutions can elevate your brand's equity, display real-time information, and enhance on-campus wayfinding.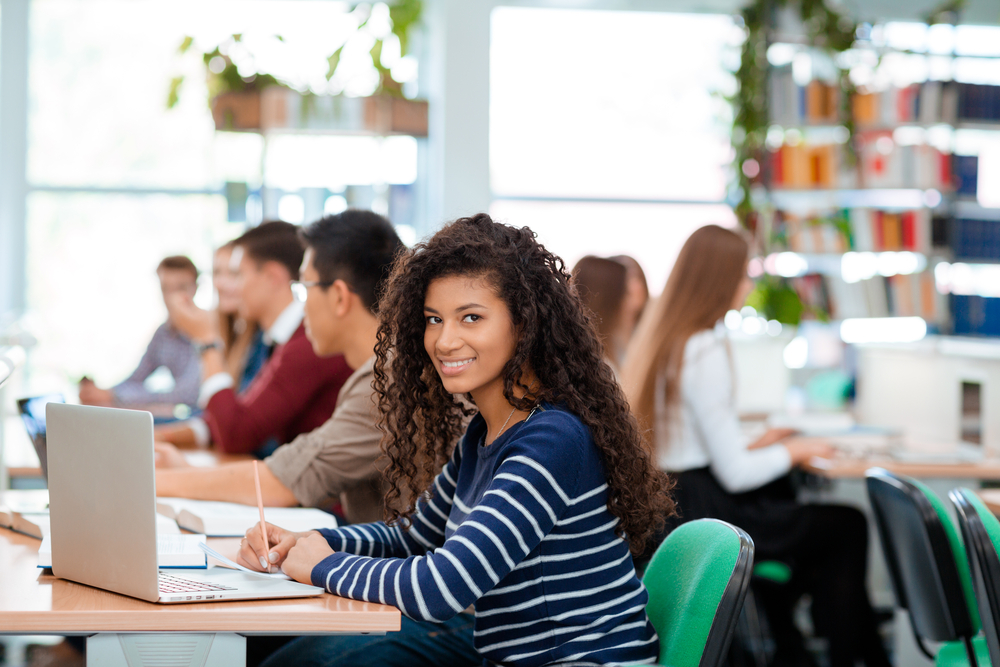 We Understand Signage Needs for Academic Institutions
Universities face unique challenges that require effective communication, easy navigation, and a powerful brand identity. Custom signage for schools enhances the campus experience, promoting a sense of belonging, and providing important information to students, faculty, and visitors.
Flexlume offers innovative signage solutions, tailored to the needs of academic institutions. School digital signage allows for real-time updates on events, announcements, and emergency notifications, ensuring that your campus community stays informed. Intuitive wayfinding signage systems facilitate seamless navigation throughout sprawling campuses, making it easy for students and visitors to locate classrooms, facilities, and key landmarks.
Among national sign companies, Flexlume stands out as a one-stop destination for design, manufacture, delivery, and installation. In addition to commercial signage, we also offer commercial lighting solutions, such as installations and retrofitting.
1

Create a lasting impression with custom entrance signs that embody your institution's identity and evoke pride in your community.

2

Simplify campus navigation using our tailored wayfinding and directional signs that blend with your institution's aesthetic.

3

Foster a cohesive campus atmosphere with building and facility signs designed to match your institution's branding.

4

Upgrade your campus with cutting-edge digital displays for showcasing announcements, events, and captivating multimedia.

5

Ignite school spirit with striking signage that highlights your institution's sports programs and accomplishments.

6

Promote accessibility and inclusivity for everyone using our ADA-compliant signage solutions.
Our Signage in Action
We've created signage for high-profile businesses and institutions for more than 100 years. Take a look at our proven track record:
Schedule a Call?
Speak with a member from our team about your school signage needs. We're eager to bring your ideas to life, whether you're local to Buffalo or have locations throughout the United States!
From the Blog
Learn about all kinds of custom signage and get the answers to your burning questions, straight from the experts at Flexlume.