Business Owners & Leaders
In any complex solution, even something seemingly as simple as a sign, there are challenges. Those challenges differ in priority and even vernacular, depending upon which stakeholder you talk with.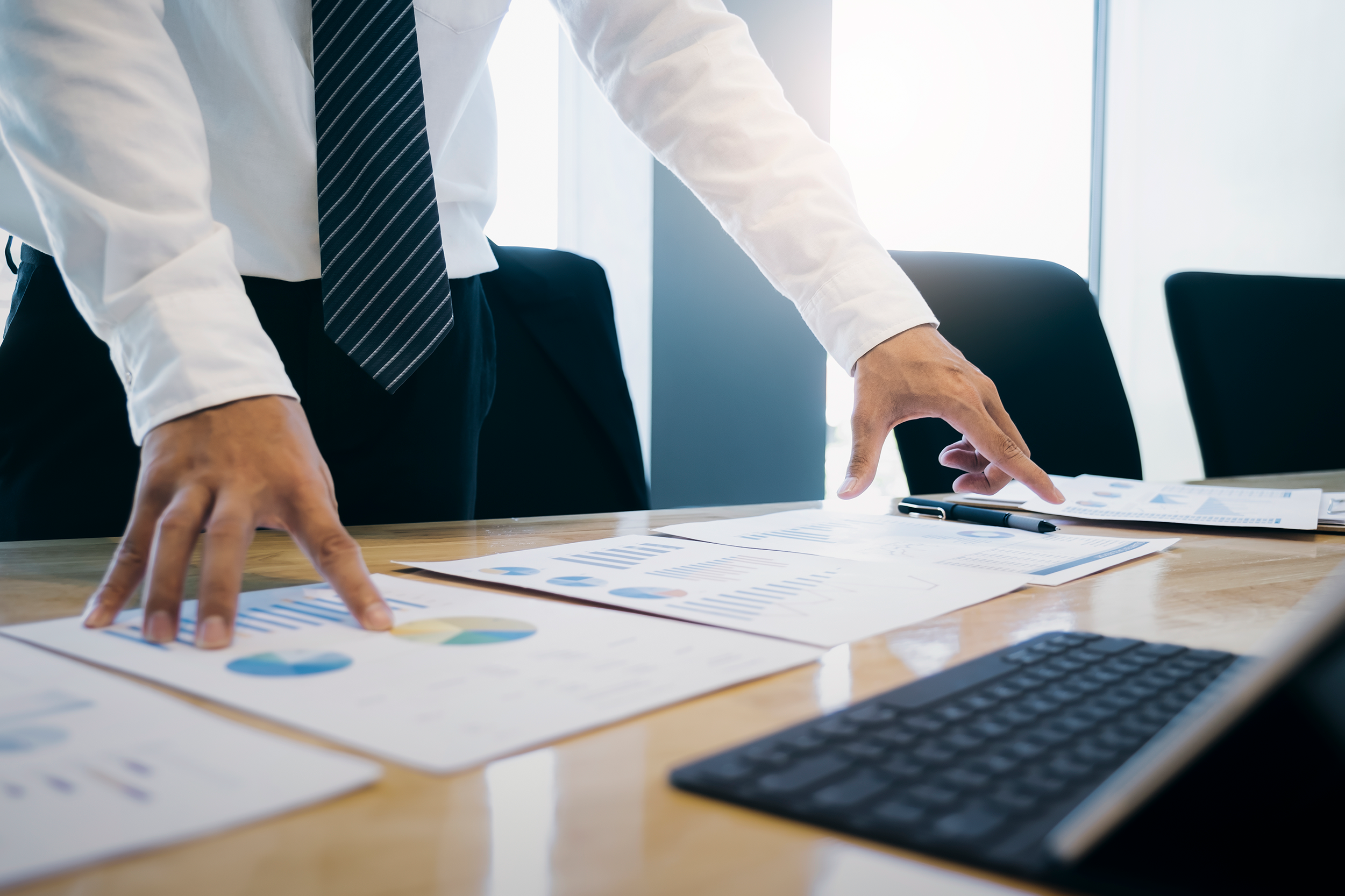 Pain Points
The buck stops here for most business owners and/or senior executives. For every decision made they are the ultimate bearer of responsibility for the cost and impact to the company.
The question is, what are the pain points that drive that decision? And what is the REAL source of that pain?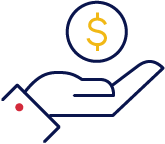 Revenue
How will the new signage affect revenue and/or the traffic to customer facing locations?
Image
How will the new signage impact the company's image and brand equity?

Disruption
Will the installation and/or ongoing maintenance disrupt facility operations?

Cost
What is the required capital expenditure and the expected ROI?
Solutions
The applications for any given type of sign are as limitless as the imagination.
Here are few examples to inspire your creativity.
Facility Signage
Presenting a company's brand and other information throughout a company's building and landscape...
Facility Signage
Message Centers
Message centers help to give a brand greater depth by connecting it to specific offerings and promotions...
Message Centers
Branding Signage
Properly representing all aspects of a brand including logos, typestyles and color palettes...
Branding Signage
Successes
Please join us in celebrating a few of our customers' success stories.
Imagine how they might apply to the challenges your company is facing.