Business Owners & Leaders
Leaders give the vision for key projects and make the final decision on crucial matters. They also bear the responsibility for the success or failure of those endeavors.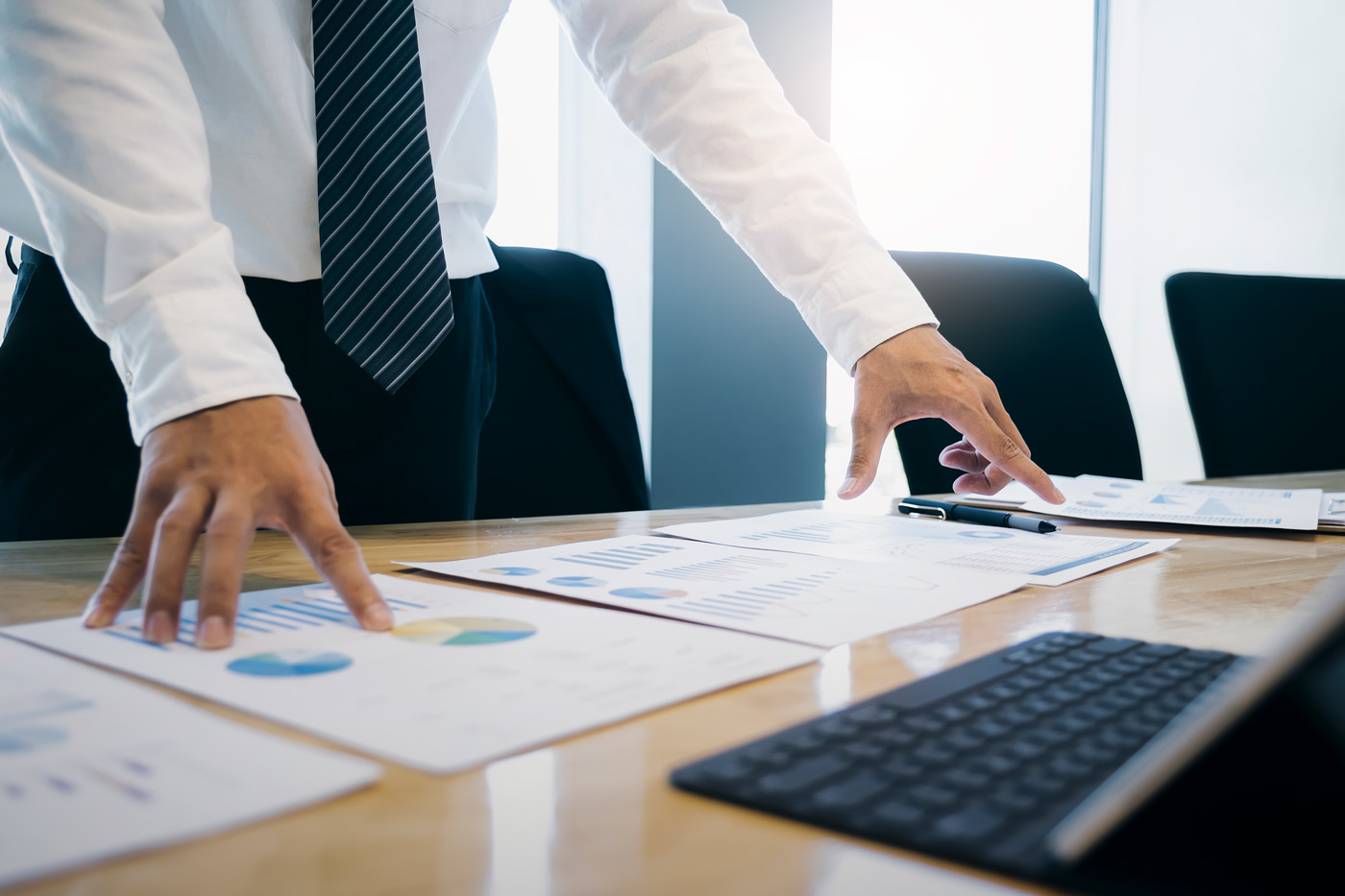 Pain Points
As top-level management, the most important considerations include both the company's bottom line and its trajectory toward future growth and success.
Realistically, leaders need teams to carry out their plans and ensure optimal outcomes. When it comes to corporate signage, the best results will come from working with top national sign companies like Flexlume that can design, manufacture, install, and maintain your signage. Make sure the company you work with can give full, detailed answers to all of these questions: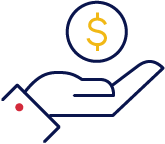 Revenue
How will the new signage affect revenue and/or the traffic to customer-facing locations?
Image
How will the new signage impact the company's image and brand equity?

Disruption
Will the installation and/or future maintenance disrupt facility operations?

Cost
What is the required capital expenditure and the expected ROI?
Solutions
The applications for any given type of sign are as limitless as the imagination.
Here are some examples of our nationwide signage to inspire your creativity.
Facility Signage
Presenting a company's brand and other information throughout a company's building and landscape.
Facility Signage
Message Centers
Message centers help to give a brand greater depth by connecting it to specific offerings and promotions.
Message Centers
Branding Signage
Properly representing all aspects of a brand including logos, typestyles and color palettes.
Branding Signage
Successes
Please join us in celebrating a few of our customers' success stories.
Imagine how they might apply to the challenges your company is facing.