Outdoor Digital Signage
While traditional signage may generate mindshare among regular passersby, it won't give them new reasons to turn off the road and pay you a visit. A digital message center provides a highly visible platform to highlight new products and services, promotions, news, events, and more.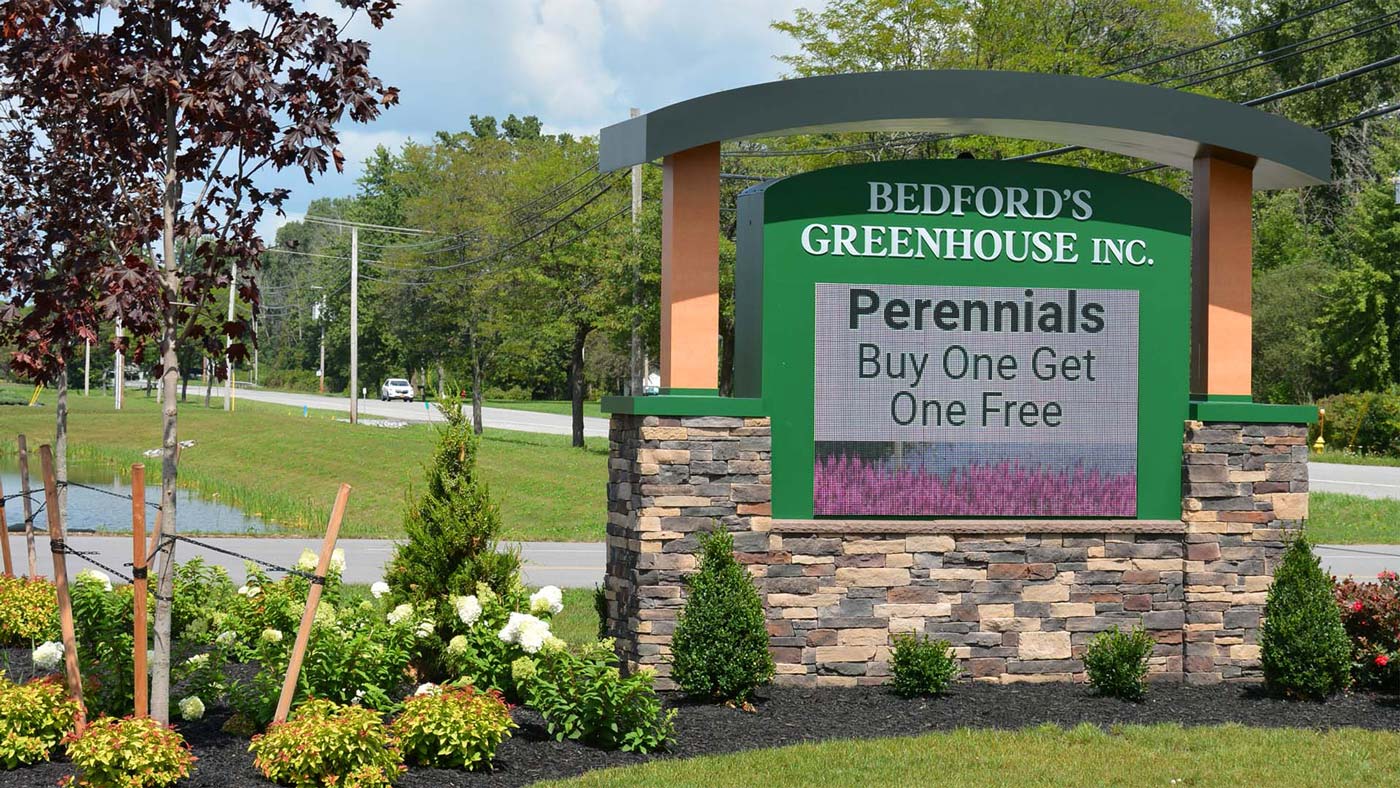 Real Time Promotion
Imagine being able to "turn on a dime", to react instantly to the arrival of a new product, introduce a promotion, promote an event in an instant - all via bright vivid imagery!
According to the U.S. Small Business Administration, an electronic message display is the most efficient and cost-effective form of advertising. It can augment the long-term brand equity your traditional signage creates while providing a compelling and dynamic means of updating your local audience with your most exciting news and events. With such an important piece of branding and promotion, it's best to partner with the top national sign companies like Flexlume to get the best results in design, manufacturing, and installation of your national signage.

Vivid Graphics
Effectively a large LED TV these displays can project any "slide" your mind can envision.

Custom Sizes & Shapes
Available in limitless combinations and form factors for any building or fixture.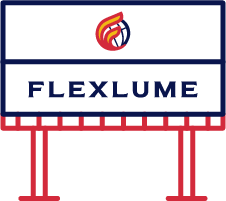 Text or Images
Configurations are available for every budget and presentation need.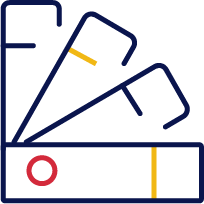 Infinite Applications
From simple price boards to vivid moving imagery the only limit is your imagination.
Applications
The applications for any given type of sign are as limitless as the imagination.
Here are some examples of our nationwide signage to inspire your creativity.
c
Dairy Queen
Promotional Message Center
The family owners of the Dairy Queen Grill & Chill in Niagara Falls, NY selected a Daktronics Message Center to highlight promotions, menu items and community events.
Dairy Queen
Promotional Message Center
Santoras Pizza Pub & Grill
Pole-Mounted 6mm Message Center
Santora's wanted a compelling high resolution display to invite customers into their updated Transit Road pizza pub and conference center.
Santoras Pizza Pub & Grill
Pole-Mounted 6mm Message Center
Bedfords Greenhouse
Message Center Monument Sign
Bedfords Greenhouse wanted an elegant signage solution to represent their business and keep their customers updated.
Bedfords Greenhouse
Message Center Monument Sign
Successes
Please join us in celebrating a few of our customers' success stories.
Imagine how they might apply to the challenges your company is facing.