Healthcare Signs
Custom interior signage enables healthcare facilities to provide the crucial information that is necessary to adhere to a broad range of strict regulations within tight budgetary limitations. Update your healthcare signage today.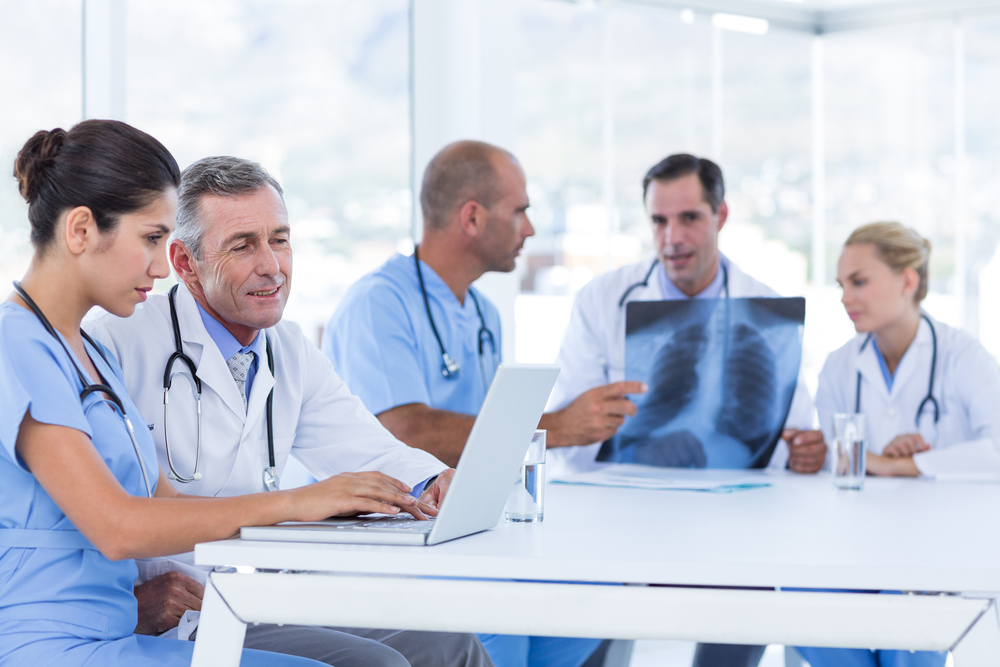 We Understand Healthcare Industry Needs
Healthcare can be a very difficult industry financially, especially for state-funded facilities. Despite budgetary limitations, signage must follow legal and physical requirements, which are mandated on a city, state, and even national level.
Wayfinding interior signage must tell staff, patients, and visitors how to reach the room they need from wherever they are, and it must be intuitive. Exterior signage is also necessary to navigate large campuses, parking lots, emergency rooms, and helipads, among other crucial facilities.
Flexlume offers complete, custom signage solutions and services that include everything from design to fabrication to the actual installation of an almost limitless range of sign types and sizes. Through our 100+ year history, we have fulfilled the unique needs of hospitals, urgent care centers, and other healthcare facilities. Are you ready for your facility to have state-of-the-art healthcare signs?
Let us help you:
1

Accommodate special needs with healthcare interior signage that meets ADA standards for size, height, color, font, and braille.

2

Create signs for operating rooms, following strict procedures for clean and sterile installation.

3

Bring your interior signage ideas to life while staying within budget limitations.

4

Navigate local and national regulations to ensure your facilities have the most effective signage that meets all standards.
Our Healthcare Signs in Action
We've helped the healthcare industry with their custom signage needs for more than 100 years. Take a look at our proven track record:
Schedule a Call?
Speak with a member from our team about your healthcare signs' needs. We're eager to bring your ideas to life, whether you're local to Buffalo or have locations throughout the United States!
From the Blog
Learn about all kinds of custom signage and get the answers to your burning questions, straight from the experts at Flexlume.