Corporate Messaging
The attention span of the modern consumer is no more than a few seconds.
The question is how to take advantage of those seconds to turn attention into revenue?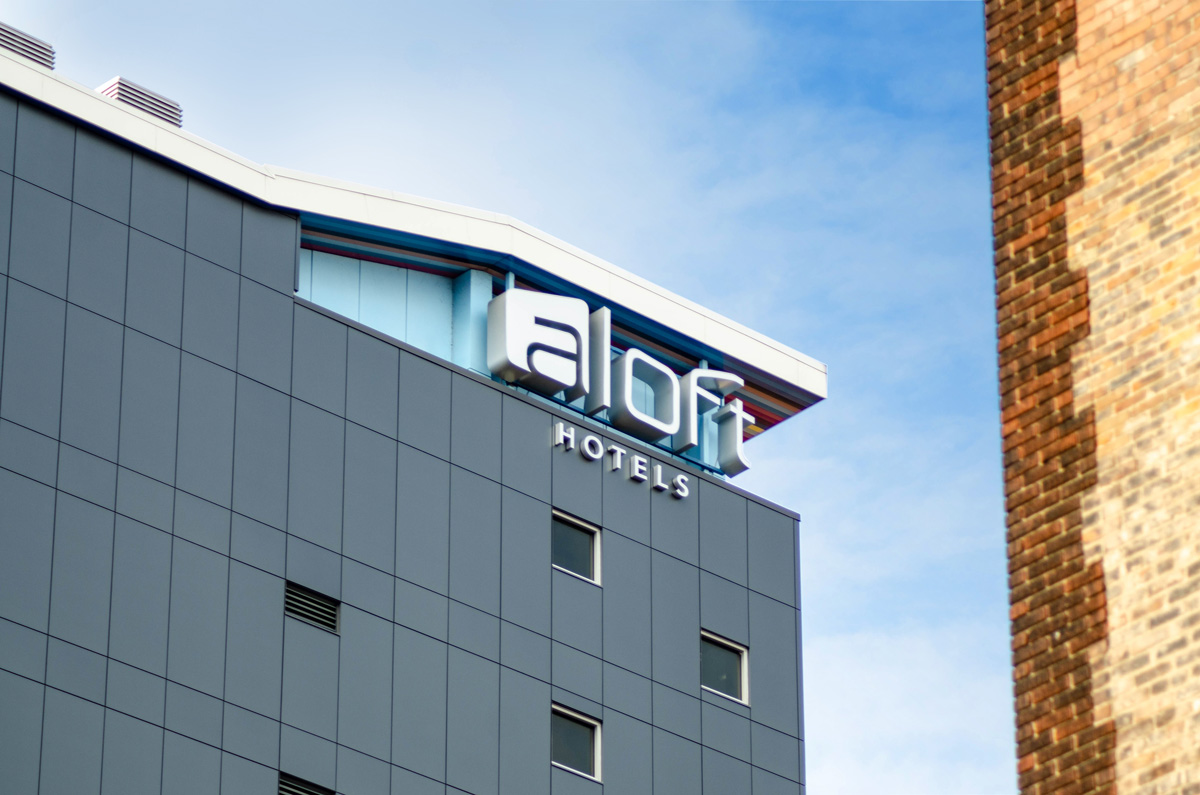 The Challenge
Messaging is about more than just the message. It's about timing, relevance and urgency. It's about setting a goal to drive one or more KPIs, focusing on an audience, setting a timetable, and choosing the best medium.
National sign companies like Flexlume have the knowledge, experience, and resources needed to design, manufacture, and install the signage optimized to meet your unique needs.
The Solution
The applications for any given type of sign are as limitless as the imagination.
Here are some examples of our nationwide signage to inspire your creativity.
Successes
Please join us in celebrating a few of our customers' success stories.
Imagine how they might apply to the challenges your company is facing.