Custom Signage for Churches and Places of Worship
Outdoor church signage is crucial for places of worship to effectively communicate with the communities they serve.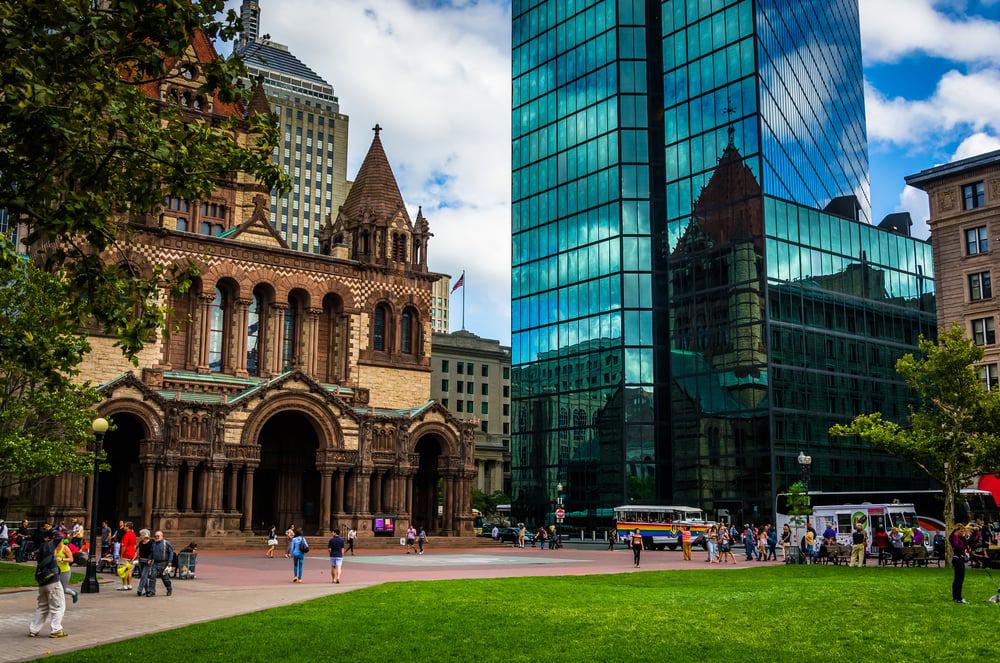 Understanding Your Church's Needs
Beyond providing services to regularly attending members, it can be challenging for churches to share important messages with the community at large.
Installing monument signs, LED signs, or even digital message centers is one way for churches to ensure they're connecting with their community.
At Flexlume, we've helped churches and other businesses improve their brand awareness, fundraising, and community outreach efforts by installing various types of building signage to directly engage with the community.

Let us help you:
1

Attract members to your congregation with new channel letter signage or a church monument sign.

2

Expand awareness of your community outreach programs, like food banks, AA meetings, or other support groups with an updatable digital message center.

3

Improve fundraising drives by getting your message to more people, and reminding them of the value of charity.

4

Navigate your jurisdiction's zoning requirements, like understanding your community's lighting restrictions or height restrictions.
Our Signage in Action
We've helped churches, places of worship, and other businesses with their custom signage needs for more than 100 years. Take a look at our proven track record:
Schedule a Call?
Speak with a member from our team about your outdoor church signage needs. We're eager to bring your ideas to life!
From the Blog
Learn about all kinds of custom signage and get the answers to your burning questions, straight from the experts at Flexlume.