Retail Traffic
The old adage "location, location, location" only applies
if they turn off the road into your lot...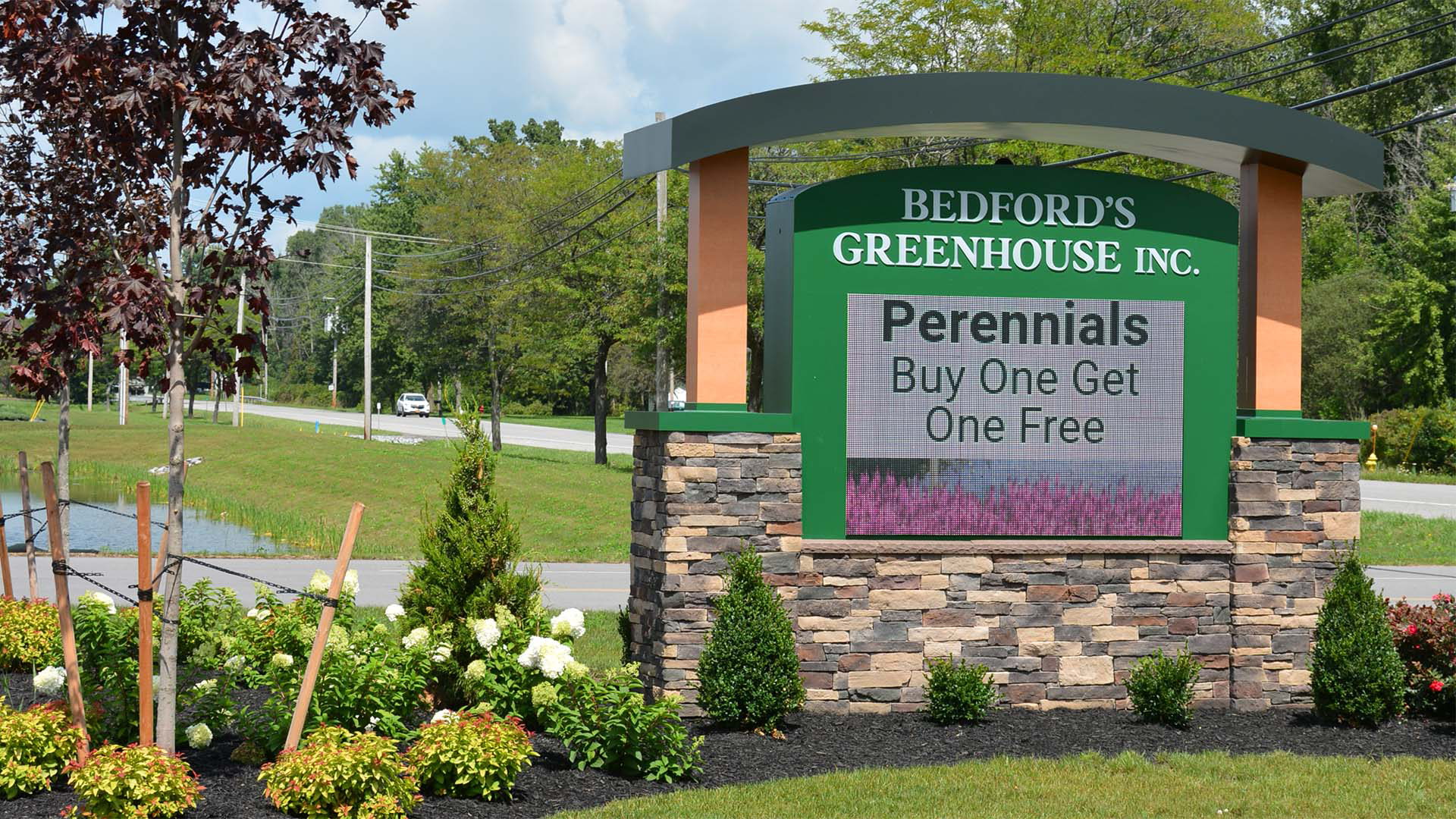 The Challenge
So many businesses rely on their location for customer acquisition. The question is, how do you get them to turn off the road into your location instead of your competitors?
The Solution
The applications for any given type of sign are as limitless as the imagination.
Here are few examples to inspire your creativity.
Successes
Please join us in celebrating a few of our customers' success stories.
Imagine how they might apply to the challenges your company is facing.