Retail Traffic
The old adage "location, location, location" only applies
if they turn off the road into your lot.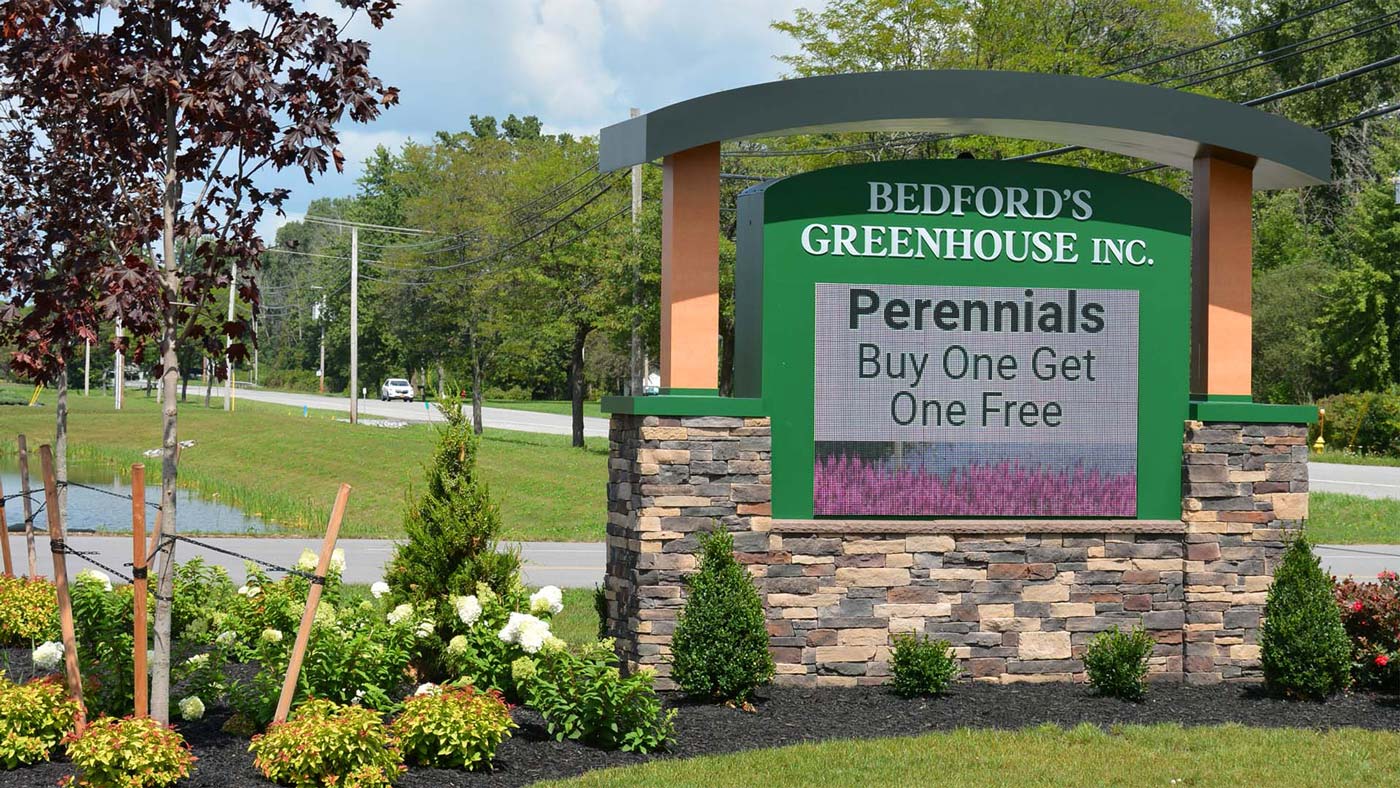 The Challenge
Brick-and-mortar retail locations need to compete for visibility with other nearby stores. They need to be easily spotted by both drivers and pedestrians. And they need to drive impulse traffic and purchases to compete with online shopping platforms.
Working with a national corporate signage company like Flexlume will give your business a top tier design, manufacturing, and installation experience.
The Solution
The applications for any given type of sign are as limitless as the imagination.
Here are some examples of our nationwide signage to inspire your creativity.
Monument & Pole Signs
High-traffic real estate is expensive...making it critical that your brand is visible and inviting.
Monument & Pole Signs
Channel Letter Signs
Where possible channel letter signs incorporate a company's logo into the aesthetic of the building.
Channel Letter Signs
Cabinet Signs
Many retail locations are limited in the available signage, in many cases requiring a cabinet sign within an existing larger fixture.
Cabinet Signs
Message Centers
Message centers help to give a brand greater depth by connecting it to specific offerings and promotions.
Message Centers
Successes
Please join us in celebrating a few of our customers' success stories.
Imagine how they might apply to the challenges your company is facing.