Custom Signage for Retail Businesses
Outdoor retail signage enhances curb appeal, showcases new products, and motivates customers to shop.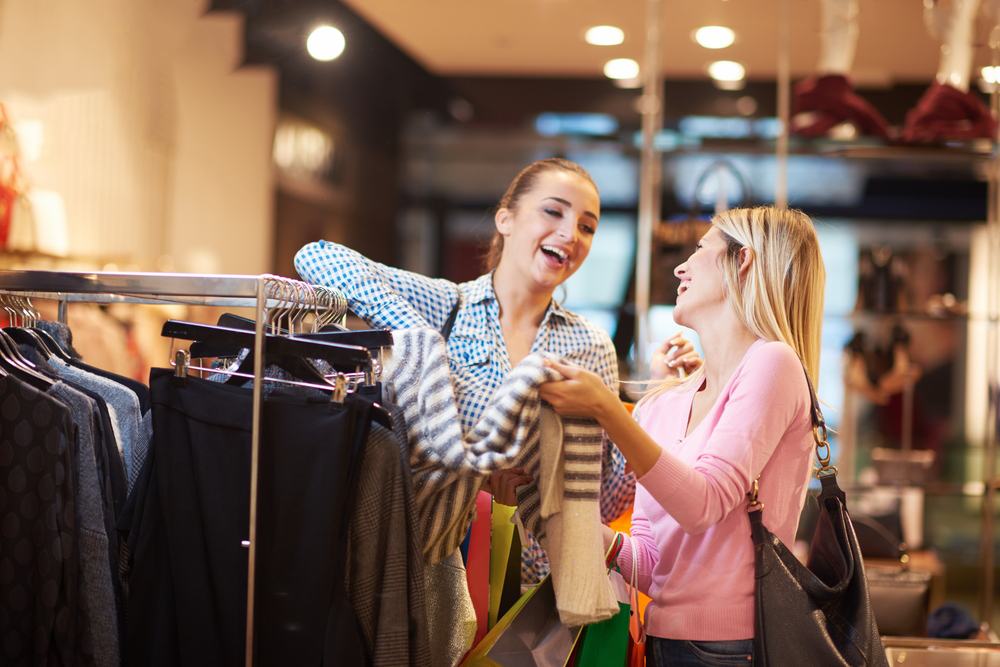 Understanding Your Retail Establishment's Needs
Brick and mortar stores are constantly in competition with online businesses, plus other physical shops. Many customers will explore your shelves and buy more than they planned once they go inside, but they need an initial impulse to drive them through the door. They need to know where you are. They need to trust that your business is high quality. And they need to know that you're selling something that they want right there and then.
Custom outdoor retail signage can show people your top products, promotions, and discounts, and serves as a wayfinding tool for customers to locate your business. Appealing signage can influence a customer's perception of your business and the shopping experience they expect to have, even before setting foot in your store. Exterior signage also drives impulse traffic through the door.
At Flexlume, we help businesses improve their sales and visibility with message centers on monument signs, branded cabinet signs, custom LED signage, and more.
Let us help you:
1

Attract new customers and maintain existing customer loyalty with strategically placed retail promotion signage.

2

Give people an enticing reason to choose your business over your competitors.

3

Improve your advertising impact with efficient retail commercial lighting that spotlights your sign all night long.

4

Navigate local zoning regulations so you can have the most prominent and boldest possible signage allowed.
Our Signage in Action
We've helped retail establishments with their custom business signage needs for more than 100 years. Take a look at our proven track record:
Schedule a Call?
Speak with a member from our team about your outdoor retail signage needs. Whether you're looking for local support or are in need of national signage, we're eager to bring your ideas to life!
From the Blog
Learn about all kinds of custom signage and get the answers to your burning questions, straight from the experts at Flexlume.