Brand Managers
A company's brand managers are the custodians of their image,
responsible for everything it stands for and every perception of it.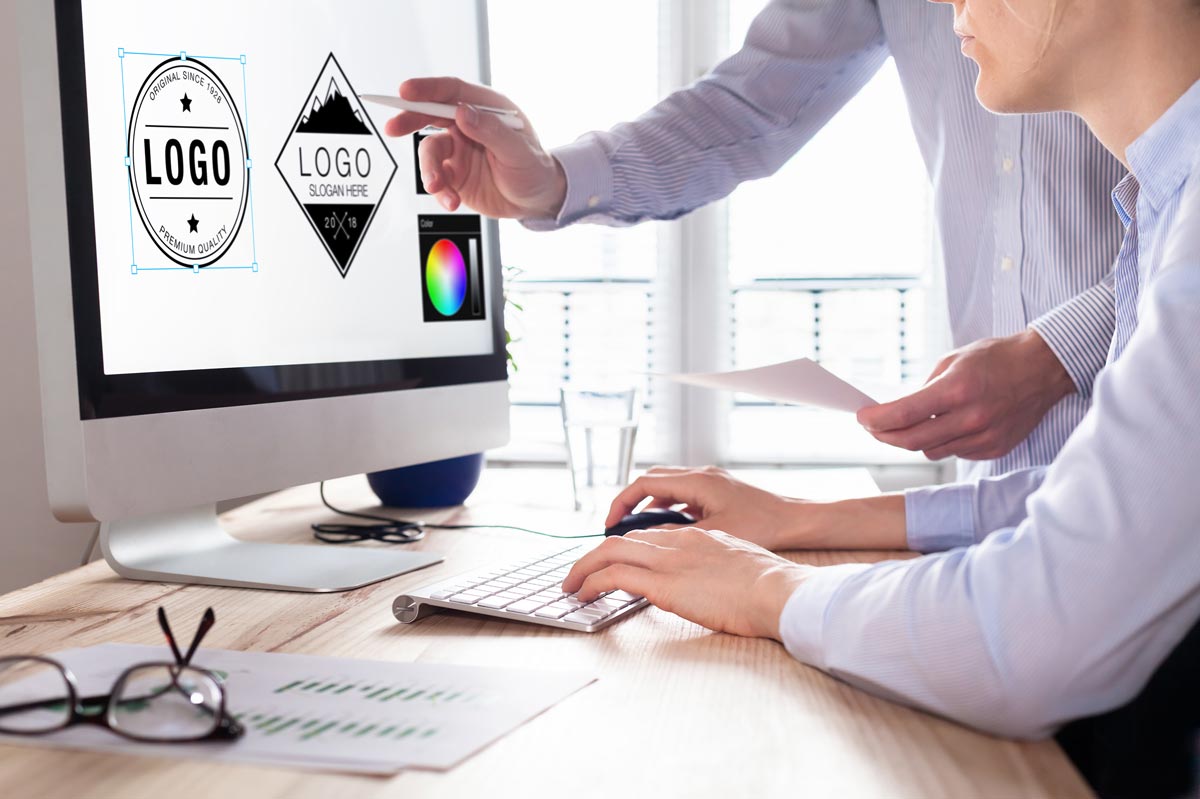 Pain Points
While the artistry and imagery associated with a company's brand may seem "fuzzy" to some people, brand managers understand that every detail leaves a lasting impact, positive or negative.
Signage is about more than just an image or an initial impression. It's about what remains in the mind of a potential customer. Every detail from color to alignment speaks to the company's pride and attention to its own detail. If your company has national corporate signage standards, then you need the expertise of a highly experienced national sign company, like Flexlume, who knows how to handle these crucial concerns.

Brand Image
Is the image created by signage positive and memorable to all that view it?

Traffic
What impact will the signage have on traffic, either physical or digital?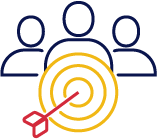 Customer Acquisition
Will this solution contribute to our new customer acquisition efforts?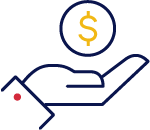 Revenue
Will this investment help to generate additional revenue from new or existing customers?
Solutions
The applications for any given type of sign are as limitless as the imagination.
Here are some examples of our nationwide signage to inspire your creativity.
Channel Letter &
Logo Signage
Channel letter signs enable companies to incorporate their logos and type styles naturally into architecture.
Channel Letter &
Logo Signage
Promotional
Message Centers
Digital message centers help to give a brand greater depth by connecting it to specific offerings and promotions.
Promotional
Message Centers
Push-Through
Backlit Signage
Properly representing all aspects of a brand including logos, typestyles and color palettes.
Push-Through
Backlit Signage
Successes
Please join us in celebrating a few of our customers' success stories.
Imagine how they might apply to the challenges your company is facing.