Indoor Signage
Your interior sign should function as an art piece as well as an identifier. It should inform and educate while enhancing your brand image and the aesthetic of your facilities.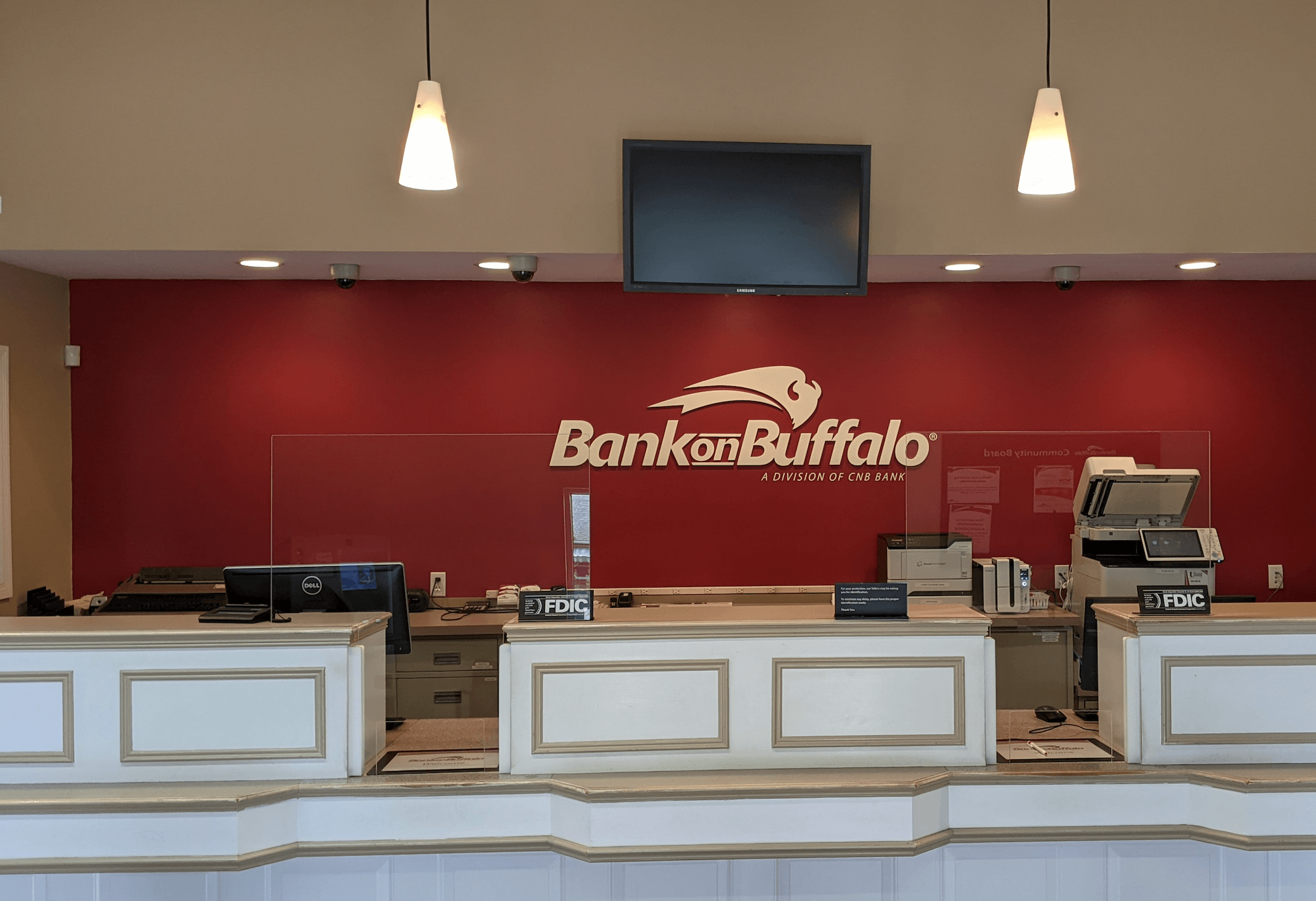 Commercial Interior Signs
Visitors don't become customers until they find both a particular product or service and the information necessary to determine if it fits their needs.
A good interior sign plan is designed to direct and to inform, and to do so quickly and easily. At the same time, it should improve the overall aesthetics of a facility and enhance the company's brand equity. The best results will come from partnering with a national signage design company like Flexlume, whose expert team can help you draft and execute your perfect plans.

Signage Options
From simple printed panels to pin signs that suspend letters and logos from the wall.

Static or Illuminated
A range of illumination options exist including foreground and backlighting.

Pick a Material
From simple cut vinyl letters to custom routed letters and shapes in metal, plastic wood or composites.

Logos or Letters
Virtually any combination of letters and shapes can be incorporated into a broad range of forms.
Applications
The applications for any given type of sign are as limitless as the imagination.
Here are some examples of our nationwide signage to inspire your creativity.
Successes
Please join us in celebrating a few of our customers' success stories.
Imagine how they might apply to the challenges your company is facing.