Brand Awareness
They can't buy from you if they don't know you exist!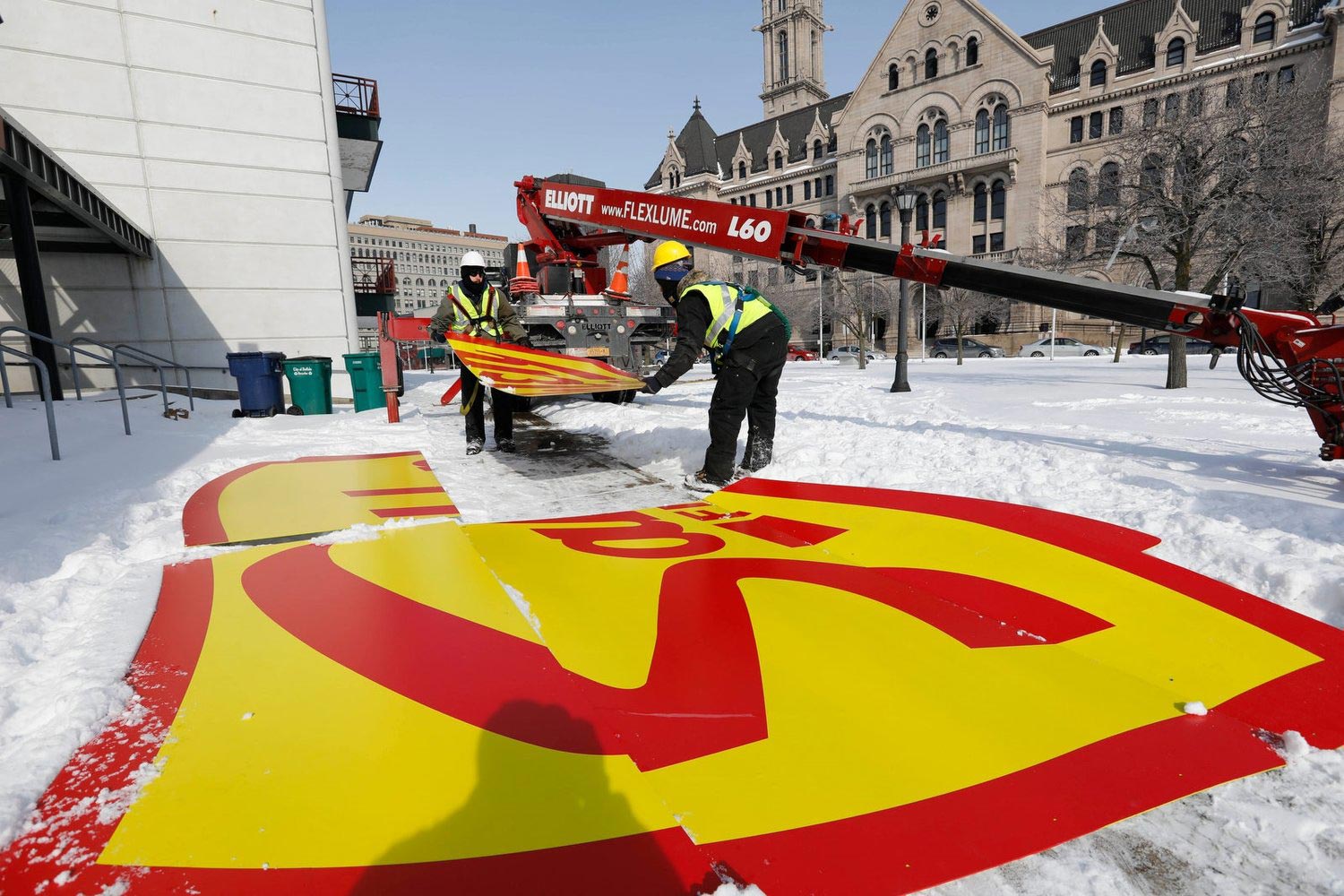 The Challenge
Brands face different challenges based on their situations. New brands must establish their trust and authority. Established brands need to avoid looking old and stale. Shrinking brands need to show new life and growth.
Businesses that invest in their brand identity see a significant return immediately and over time. A national signage design company like Flexlume understands these nuances and can work with you to create a custom solution that will serve your brand's specific needs.
The Solution
The applications for any given type of sign are as limitless as the imagination.
Here are few examples of our nationwide signage to inspire your creativity.
Digital Message Centers
Digital LED Message Centers enable businesses to instantly update messages promoting their products and services.
Digital Message Centers
Channel Letter Signs
Channel letter signs enable companies to incorporate the logos and type styles representing their brand naturally into architecture.
Channel Letter Signs
Cabinet Signs
Cabinet signs are a simple, versatile and effective way to present a brand and a message with a range of mounting options.
Cabinet Signs
Monument & Pole Signs
High-traffic real estate is expensive, making it critical that your brand is visible and inviting.
Monument & Pole Signs
Successes
Please join us in celebrating a few of our customers' success stories.
Imagine how they might apply to the challenges your company is facing.