Brand Awareness
They can't buy from you if they don't know what you do or even if you exist!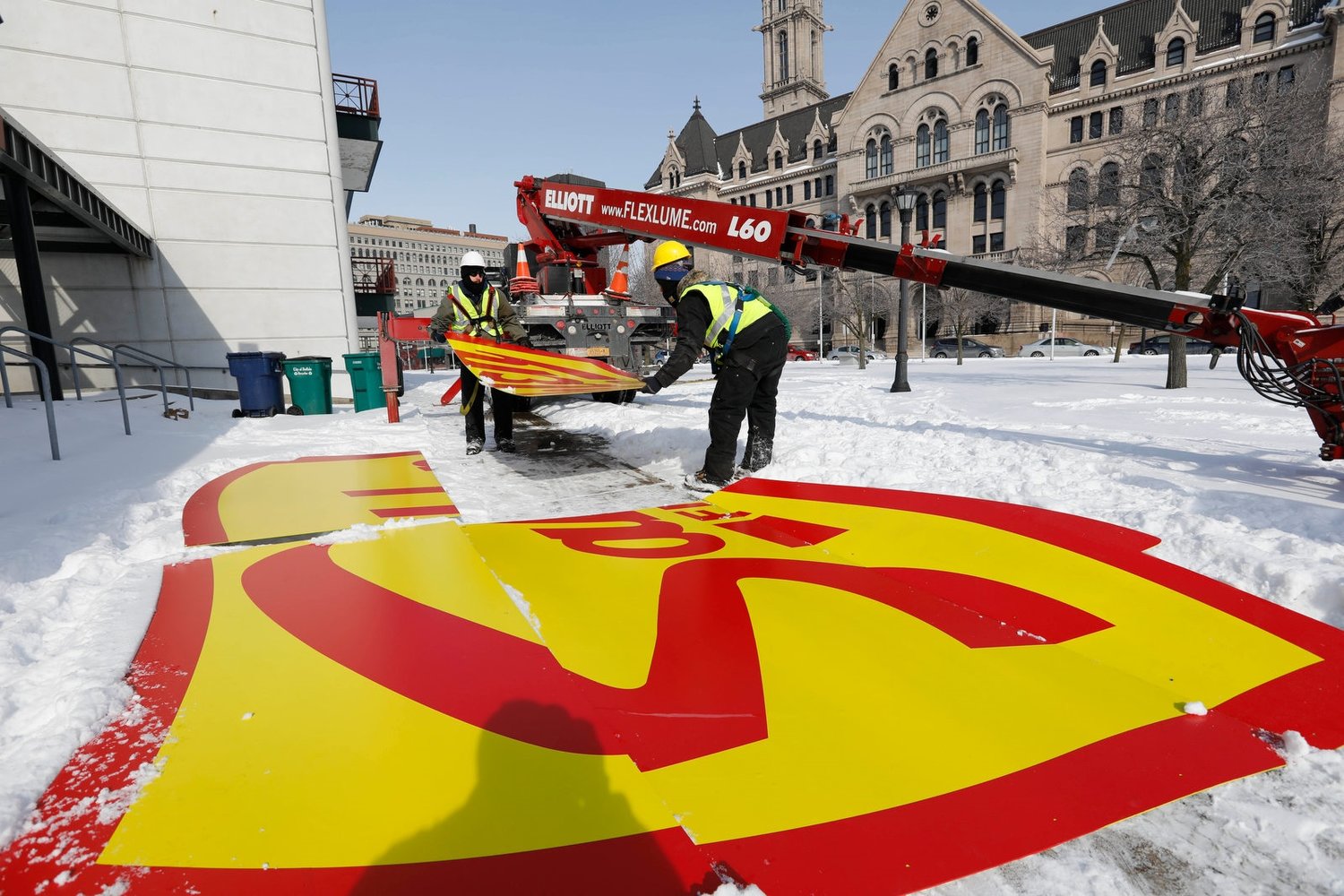 The Challenge
It starts with an assessment of where you are in the life of your brand...new company, old company, rebuilding, pivoting, etc. From there, to an assessment of short-term and long-term objectives and measures of success.
The Solution
The applications for any given type of sign are as limitless as the imagination.
Here are few examples to inspire your creativity.
Successes
Please join us in celebrating a few of our customers' success stories.
Imagine how they might apply to the challenges your company is facing.