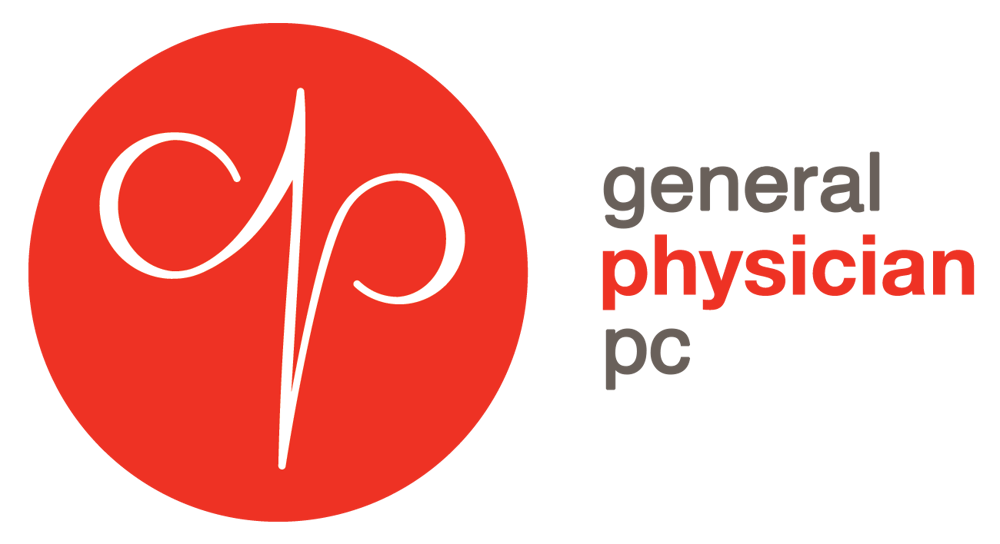 Established in 2010, General Physician, PC has grown to be one of the largest medical groups serving Western New York. But we didn't set out to be the biggest – our goal has always been to be the best. We are collective of the region's most well-respected, accomplished healthcare providers from many different areas of medicine, from general practitioners to highly skilled specialists.
We knew that Flexlume would make a ideal fit for a rapidly growing healthcare provider like general physician based on our experience working in the healthcare industry. Needless to say from the time they decided to partner with us last fall, they have not disappointed.
Develop a standard signage portfolio at a good value so also if need be, can be treeked under some circumstances but still have a similar look at feel to maintain consistent brand identity.


Our Challenge
This may come as a surprise for some but the majority of the real estate that General Physician is expanding into are currently or previously private medical practices. Most medical practices have their own signage that they used previously and part of the goal is to make sure that the new signage can be done at a reasonable costs with a consistent look for every provider office.


The Solution
Just to give you an idea of the complexities that may occur - weve submitted over 350 renderings for interior and exterior signs requirements over 43 open projects. Fortunately over the course of time along with a lot of back and forth we've been able to nail down and design nearly 95% of the signage requirements.
As a sign vendor you can't ask for a better situation when your point of contact is responsive, engaged and willing to learn about the sign process and helps us maintain healthy pipeline. That does not go without saying that every project and proposal has gone as perfect as both parties wish but when working with any startups, franchisees, or even existing companies that are in the process of expanding. And one of the perks of being the old geezer in the industry is that's we've been 95% of the time we've been exposed to any issue so I'm most cases we can resolve them but even better we're aware of the proactive steps to take to prevent them in the first place.


Design Fabrication Installation Project Management