Commercial Sign Companies Near Me: 5 Tips to Choose the Best Option
Curtis Martin
|
November 29, 2022
|
3 minute read
Whether you're looking to add a sign to your business or replace an existing one, finding the right sign company to work with is the most crucial step. Sure, it's easy to Google "commercial sign company near me", but that doesn't help you determine which of them is the best for your company and your brand.
Signs come in all shapes and sizes - so do sign companies. That's why we're going to give you five factors that can help you to determine your best option.
Experience and Expertise
When you consider both the value and the price of commercial-grade signage, you can't afford to take risks. The best sign companies are experts in their field. They know the ins and outs of design, fabrication, lighting, and installation. They have a deep understanding of the best manufacturing and installation techniques, and they know how to avoid all the common problems that can arise (and add cost).
Expertise can only come from experience, but experience alone doesn't ensure quality. So, the best way to start is looking at a company's portfolio. How good does their past work look? Who are their biggest clients? Are they trusted by any famous names you've heard of (banks, sports teams, hotels, hospitals, etc.)? This is a great first step before you make your first phone call or email.
When you do start communicating with companies, you can check that they are licensed, and that they are familiar with sign regulations for your municipality. Being experts at designing and making signs is only the beginning. Being able to give crucial advice on where and how your sign can be installed is equally important.
Professionalism and Customer Service
The best company is thoroughly professional in every aspect of their business - they demonstrate that cutting corners is simply not part of their ethos. When you do start to contact sign companies, pay attention to how they operate. Are they prepared for new clients? Can they answer your questions and walk you through the process?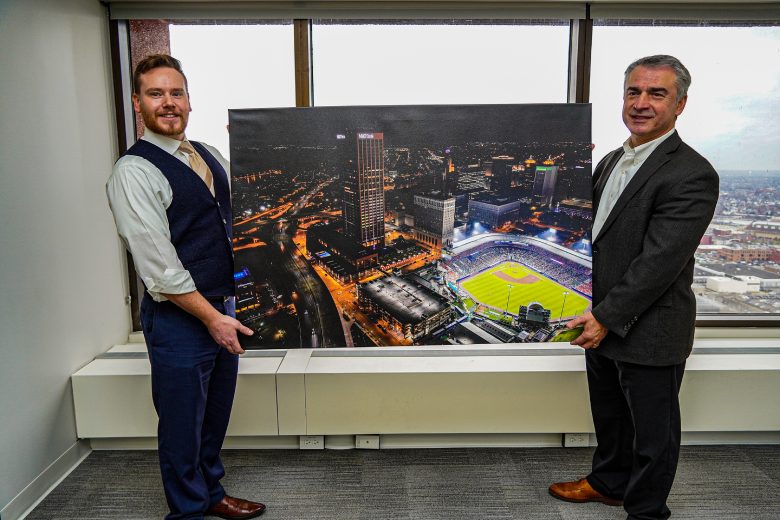 As a note, it is incredibly helpful to have at least a basic idea of what you're looking for when you reach out to sign companies. A little research on some of the sign options available, what and where you want your sign installed, and any special requests will help make your initial conversations go as smoothly as possible.
Customization Options
If you do have a very specific idea of what you want for your business sign, you may need a custom design beyond the norm. This might include the size of the sign or lettering, very particular colors, or special materials. The same goes for illumination options - warm or cool lighting, RGB coloring, and bulb visibility are possible customization considerations. The best sign companies will be able to handle those special requests to bring your dream to life.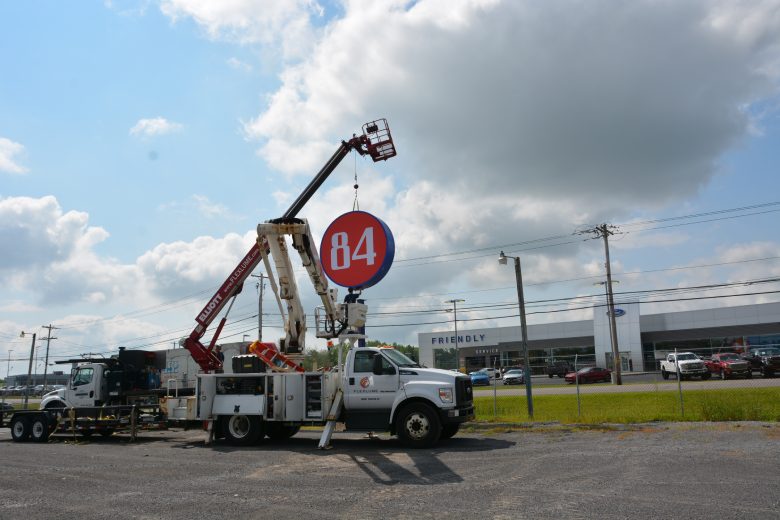 Quality Materials and Construction
A cheap sign is far more expensive in the long run. Every sign will look shiny and beautiful at the start, but how long will it stay that way? Look to see what materials are available for your sign. Do they have options for more durable and long-lasting metals for outdoor signage? Are electrical components UL certified? What is their warranty? How long will your sign stay up before needing its first maintenance check?
The guarantee that a company puts on its work is an indicator of their confidence because they also don't want to do the same work again for free. It's not the only factor to consider, but it certainly is a valuable consideration.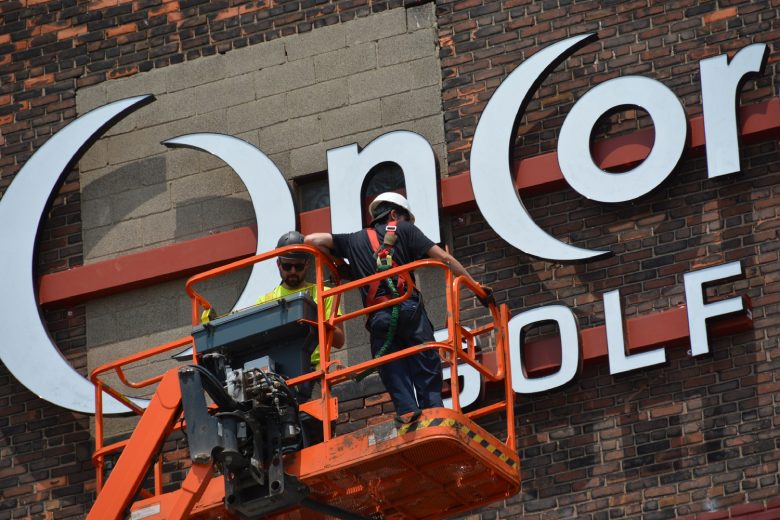 Additional Services
Every sign company can make signs, but consider what other services they offer. For one reason, you might be interested in a package deal that could save some money. Also, this shows you how deep into the commercial sign industry they're in. If they offer top-to-bottom service, it shows that they're completely invested in what they do. Here are a few additional services to examine.
Installation
Obviously, a sign doesn't do you much good until it's actually installed. The best signage companies will also offer installation service. This process has many steps, including researching local laws, acquiring permits, and then the physical installation itself. Often times modifications to the building structure may also be required...ask if they have those capabilities if applicable.
Lighting
Beyond the illumination of your sign, some companies need commercial lighting for their space. This makes parking lots and storefronts more inviting and safer. A company that offers lighting services demonstrates its expertise and quality. They have grown beyond signage alone, and they definitely know how to work with electricity, wiring, and installation of significant structures.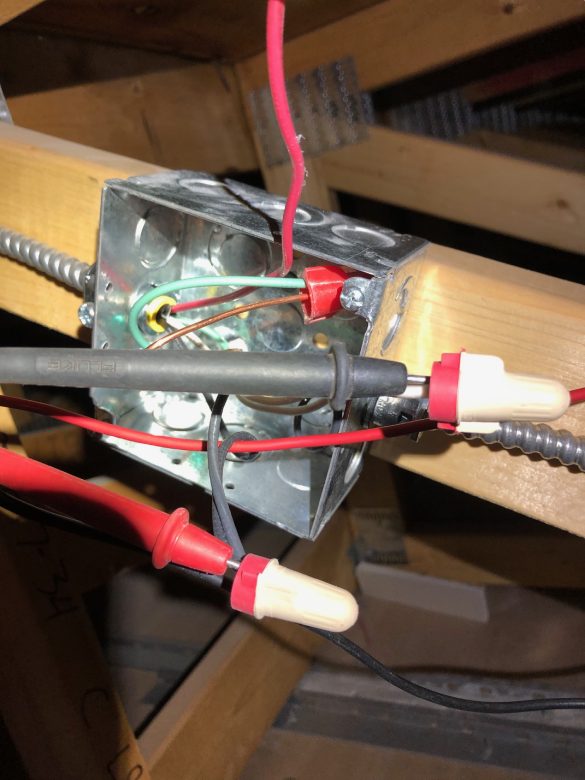 Maintenance & Repairs
No matter how well-made your sign is, age and exposure will eventually wear away its components. If the company that made your sign also offers maintenance and repairs, this can minimize a lot of headaches on your end. They know what materials they used. They know how they installed it, and they know what exactly to look for and how to repair or replace it.
Is That All?
In short, there are many indicators that you can use to judge a sign company, but you can't be sure they're your best option without contacting them. The points in this article are foundational, but there will always be more subtle things to pay attention to.
The actual experience of interacting with their team and seeing how they operate will give you tons of information that doesn't usually make it into a checklist. You can start your research today by exploring Flexlume's success stories, and reaching out to schedule your first meeting.
Ready to chat with a signage specialist at Flexume? Contact us today!