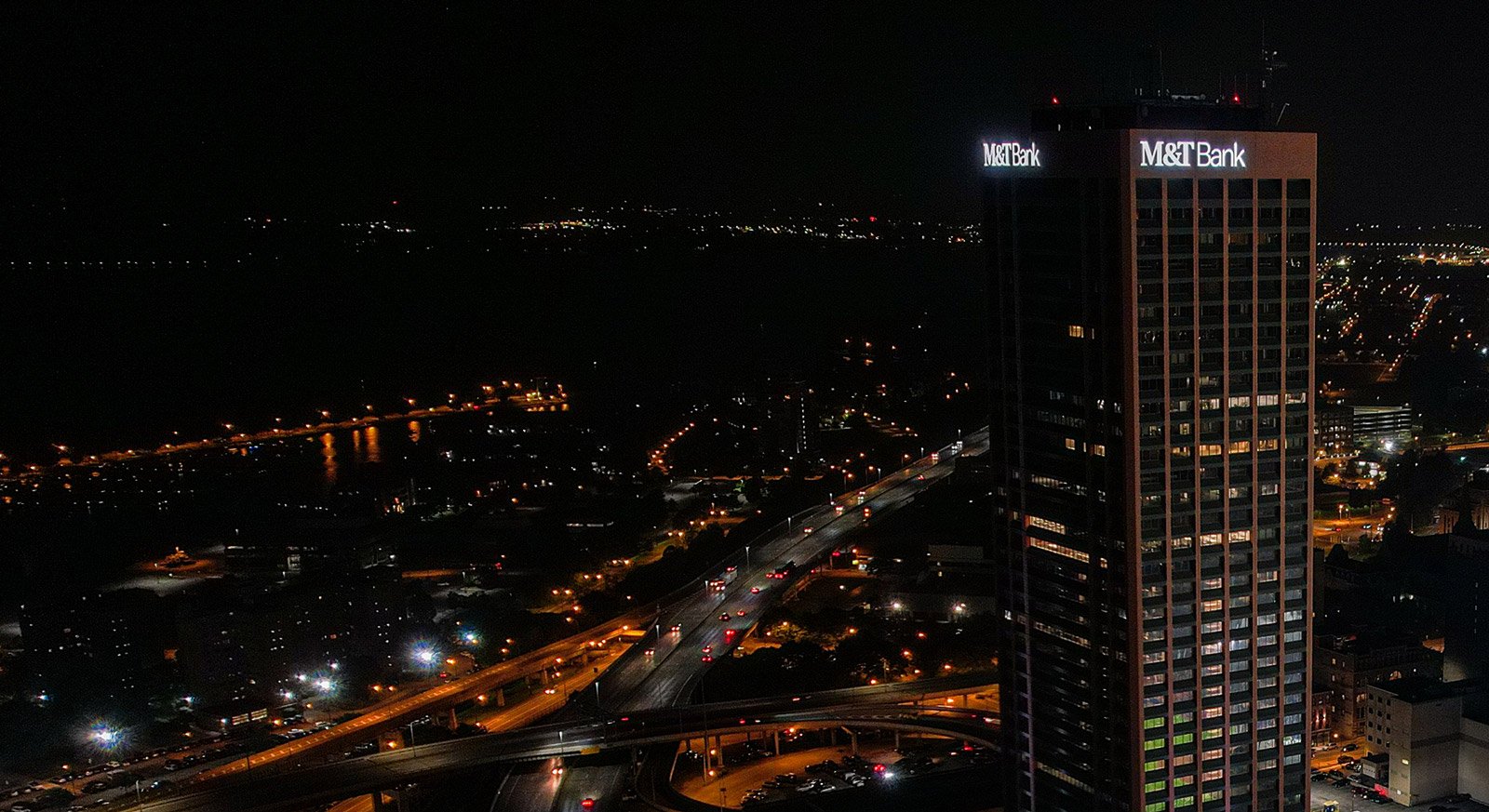 Old Challenges... New Solutions...
In a digital world it is becoming increasingly difficult to connect in a physical environment. A sign has to do more than present your brand. It has to invite people into your establishment in a mindset that welcomes your offerings.
Client Success
We're only as successful as our clients and we take great pride in the attention to detail we deploy in every project and share in the satisfaction of every brand we help present to the world!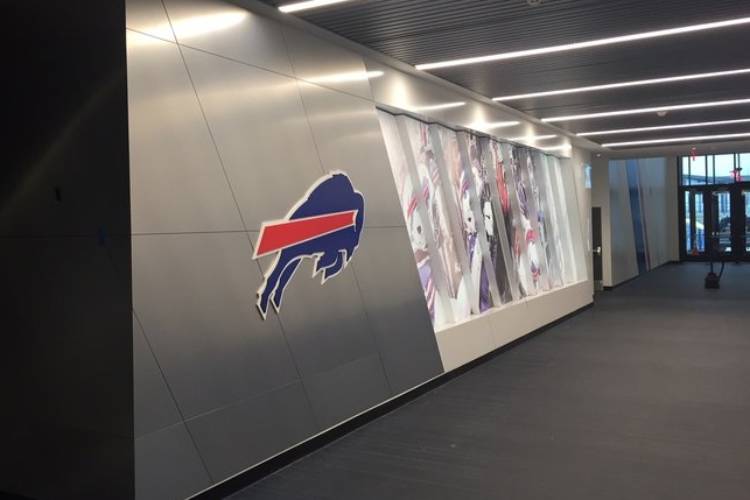 The Buffalo Bills Orchard Park Training Facility is the envy of the NFL, as impressive in its design as is the team's training methods...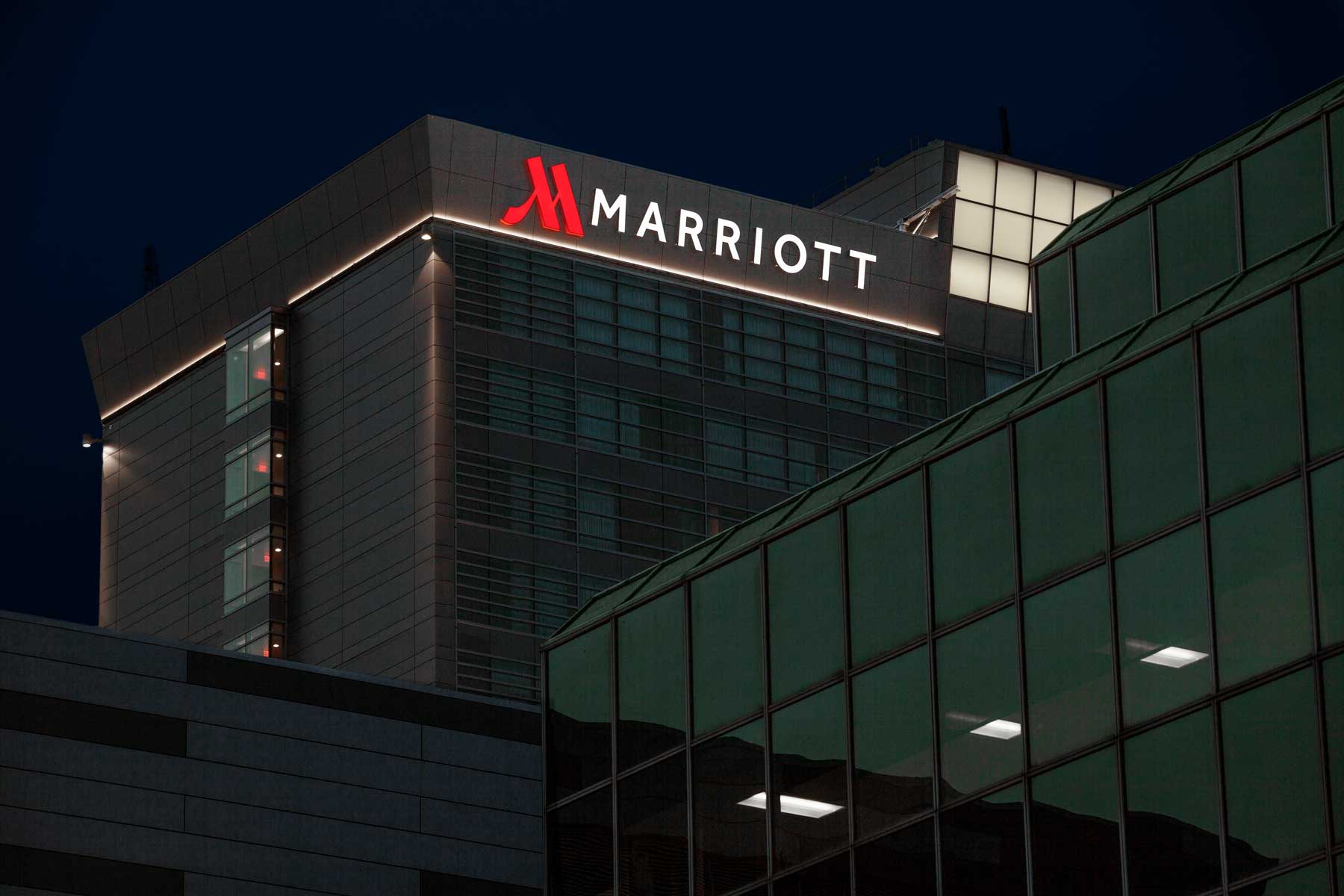 Marriott's LECOM Harbor Center hotel is their marquis location in Buffalo, overlooking Lake Erie and the Canalside district...
Signage Solutions
A sign is more than lights, plastic and metal. It has to deliver the right message at the right time in the right place to build brand awareness and attract customers seamlessly to a company's products and services.
Expertise
Since 1904 Flexlume's experts have been helping to introduce people's brands, products and services to their customers. All it takes is a few minutes to find out if we can do the same for you.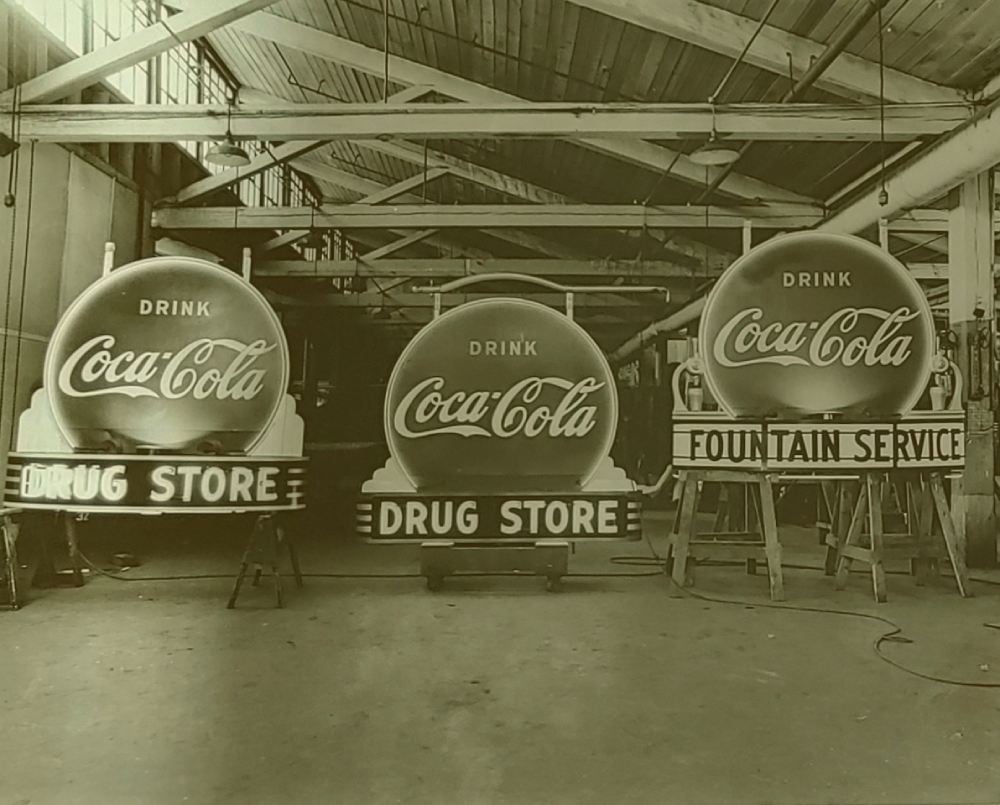 Invitations to Success...
It begins with imagination, being able to envision customers as they pass by, interrupting their thought pattern and inviting them to pause and take a closer look.
Once that customer has become aware of your brand you have to invite them in, give them reasons to reason and reasons to buy... Your signage and illumination all play a critical part in this process, even moreso in an increasingly digital world.
From the Flexlume Blog
Learn more about our solutions, our expertise and our success stories...